The Apps Family at Spruce Pine Lodge | Durham Family Photographer
I had so much fun capturing family photos for the Apps family this summer! I met Connie at the TAPS Halloween Costume Party event last year, and I remember her sweet family stood out to me because of their AWESOME and creative costume of "Where's Waldo?" I remember we hit it off right away and I was so excited when she contacted me for a photo shoot! I truly 100% believe that the relationship you have with your photographer makes a huge difference in how your photos turn out. I remember before and during the shoot, she told me how she trusted my judgment and creative expertise—I seriously am so touched and honored anytime someone tells me that! I truly take it to heart!
For this family shoot, we took photos at the Spruce Pine Lodge in Bahama because that's where Connie and Lucas got married! I thought that was so sweet and special :) I remember the day of our session was also a bit drizzly, but the rain didn't stop us at all! The Apps family truly have such a joyful and positive spirit, which made their session fly by!
One of the memorable parts of the shoot was seeing how much their son loved being tossed in the air and playing on the swings. His smile and laughter were so endearing! I especially loved seeing him learning to walk, and how both parents were helping him. I love capturing walking photos because it is a way of capturing the love, guidance, and encouragement from parent to child—it can be so hard to capture, but so precious when it is documented. We ended the shoot by taking photos in front of the lodge, and the funny thing was their son wiggled his way out of their laps and had an impressive army crawl! It was so cute and funny, and he was so FAST! :)
Enjoy scrolling through my favorite images below and getting to know this wonderful family!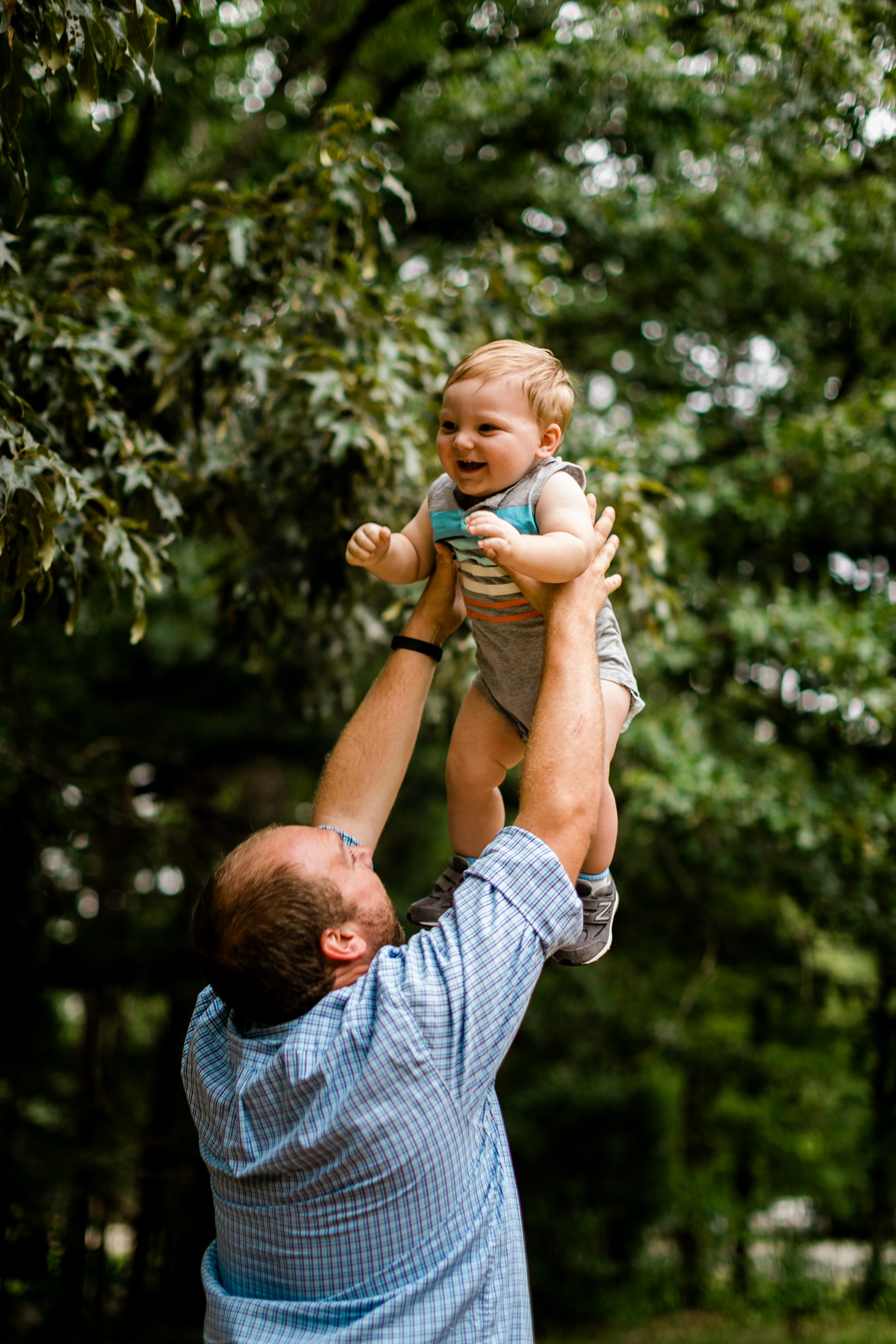 Are you in need of Durham Family Photographer? I'd love to work with you and capture this special season of life! You can get in touch with me by sending me an inquiry here. I'm proud to serve the greater Triangle area including Durham, Raleigh, Chapel Hill, and beyond.