Raleigh Housewives in the City Event at Cantina 18 | Raleigh Event Photographer
Friends, food, shopping...if that combination of words sound good to you, then you should check out the Raleigh Housewives in the City social events! They host monthly social and networking events at popular venues in Raleigh, NC and I had the honor to take event photography for them this month. You'll get to enjoy great food, drinks, and shopping and meet talented vendors (who offer giveaways and raffles!). Best of all, these events are FREE! How can you say no to that?
Below includes some of the highlights from July's event at the hip and casual restaurant, Cantina 18 in Raleigh. It's conveniently located in Cameron Village, which makes it easy to take a stroll in their other shops after you eat!
If you are looking for a Raleigh event photographer for your special occasion, feel free to contact me here. I'd love to chat with you about your next event!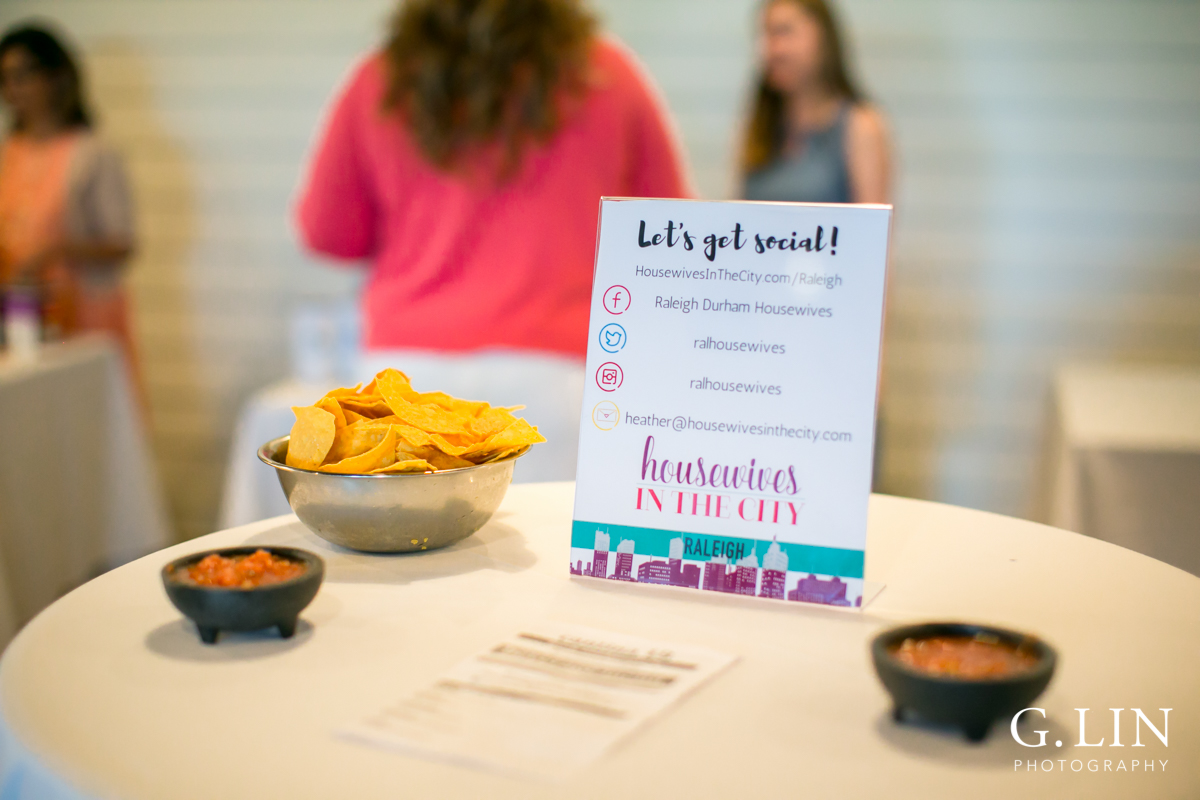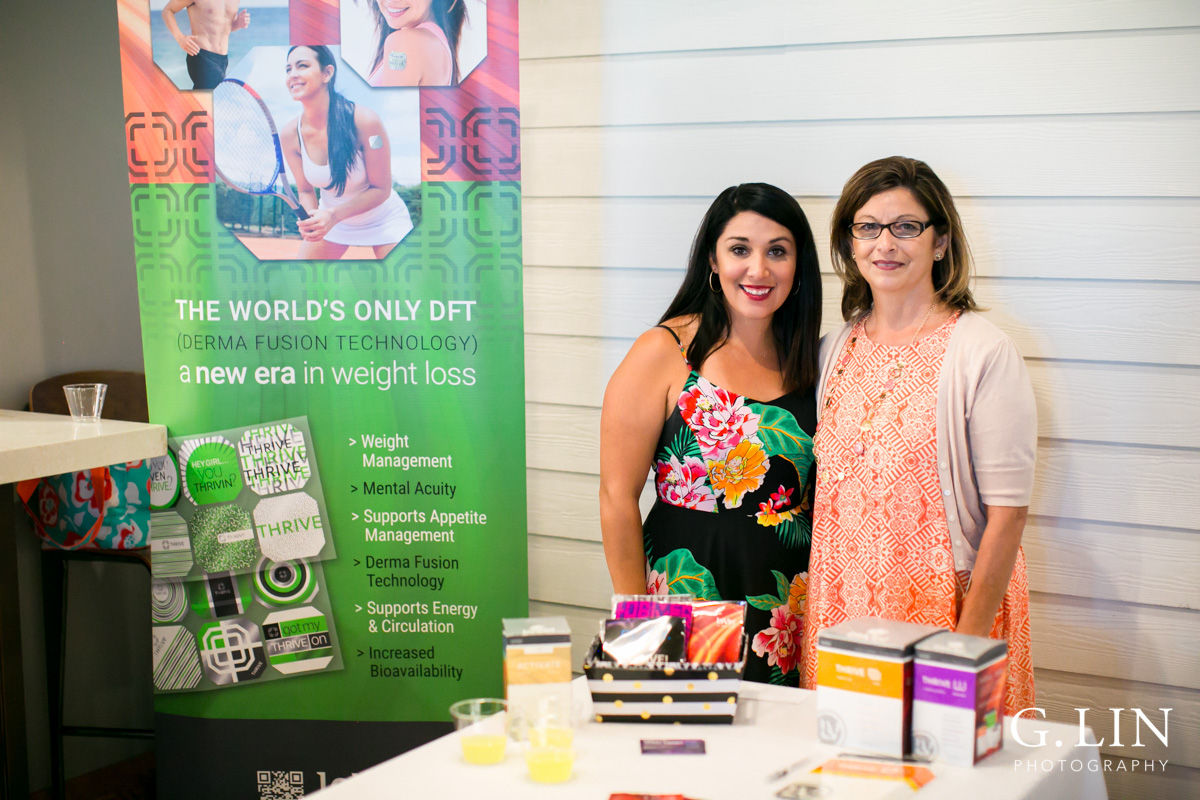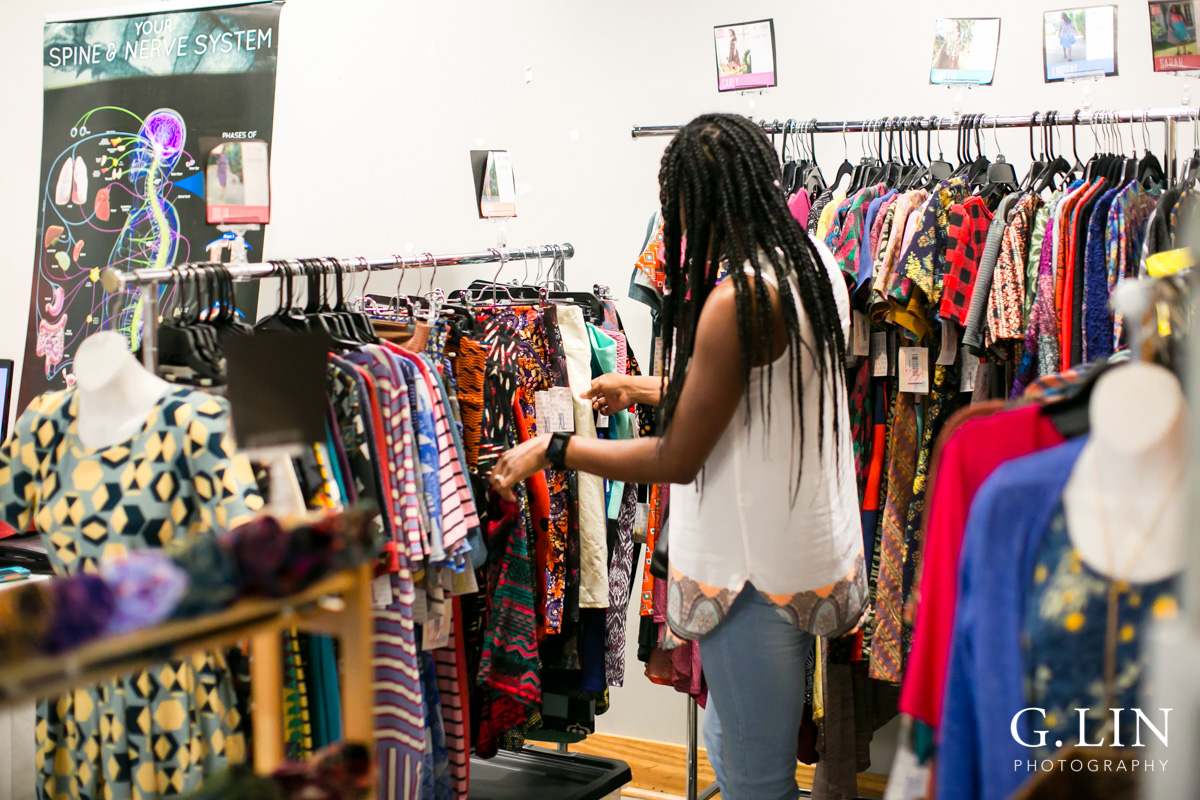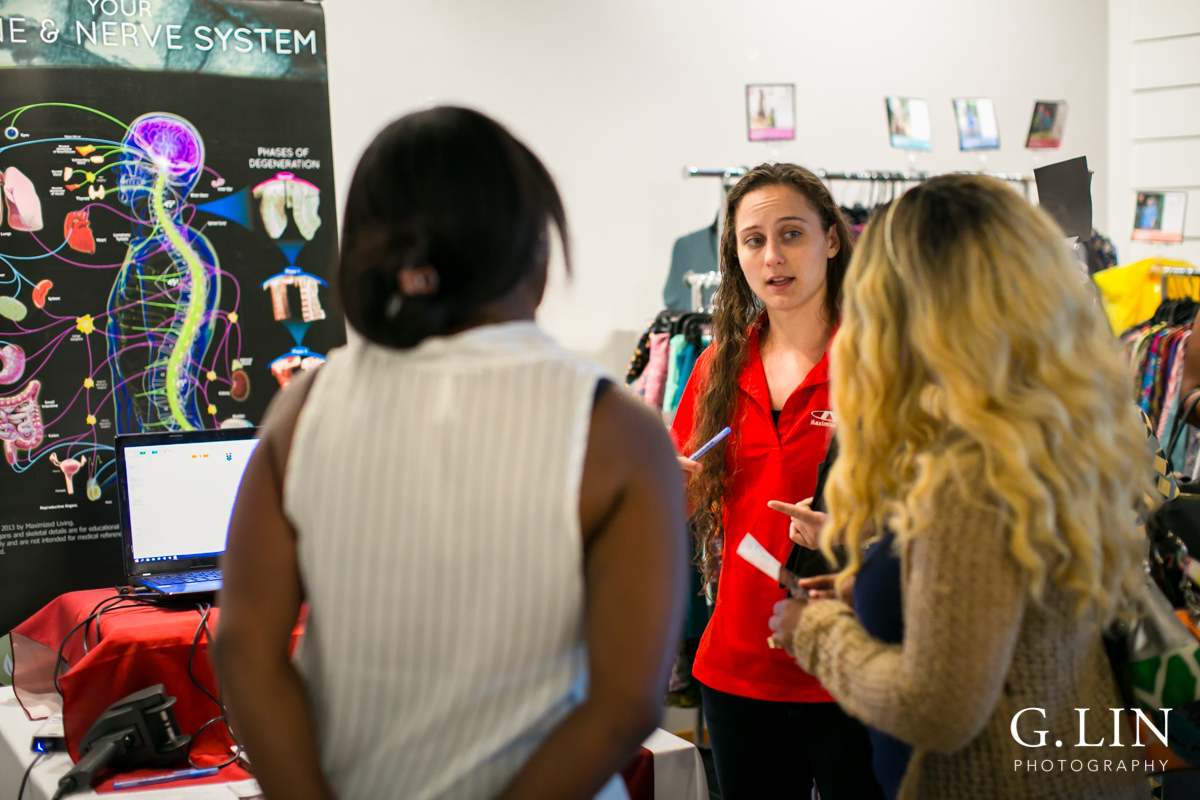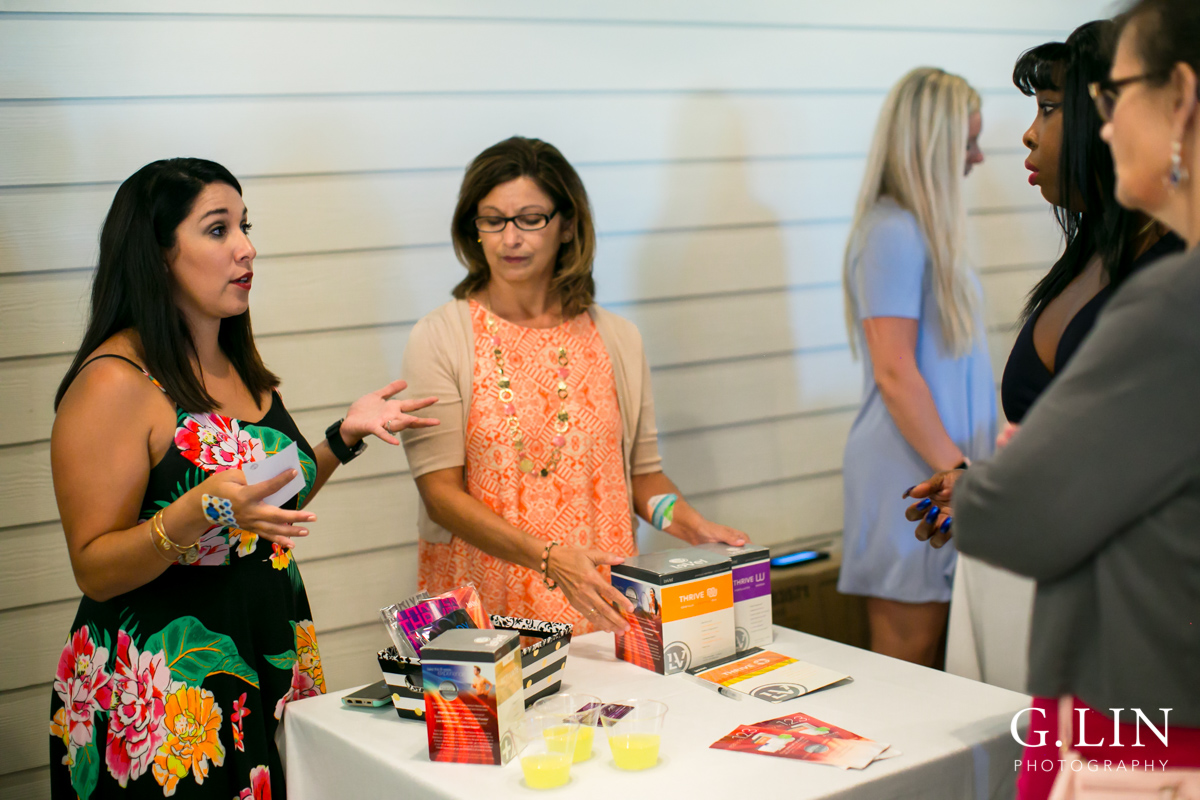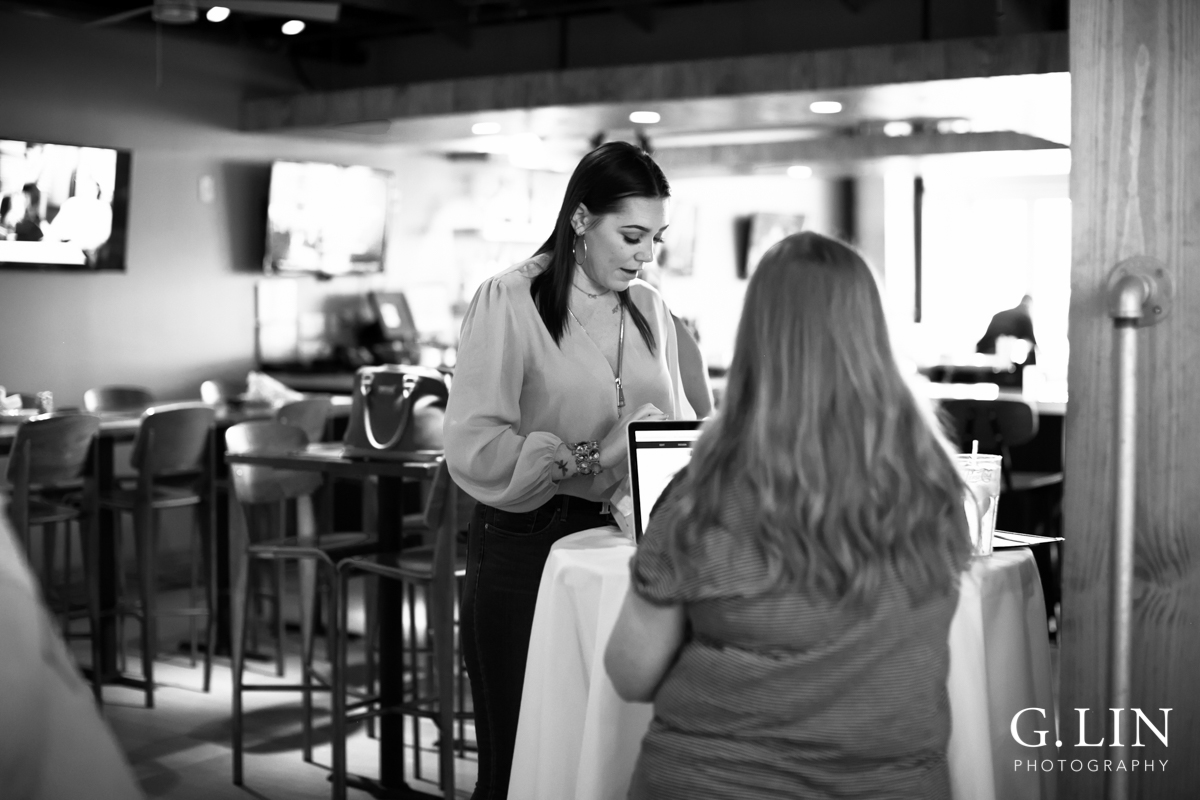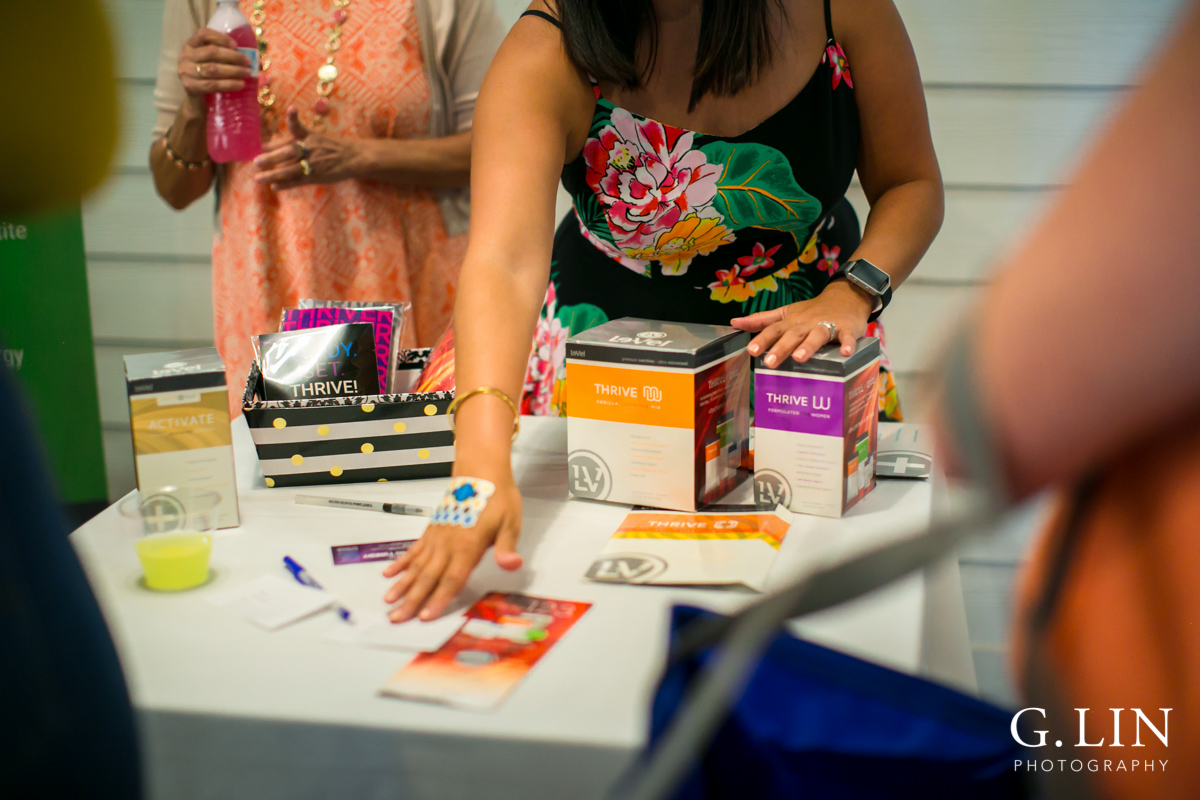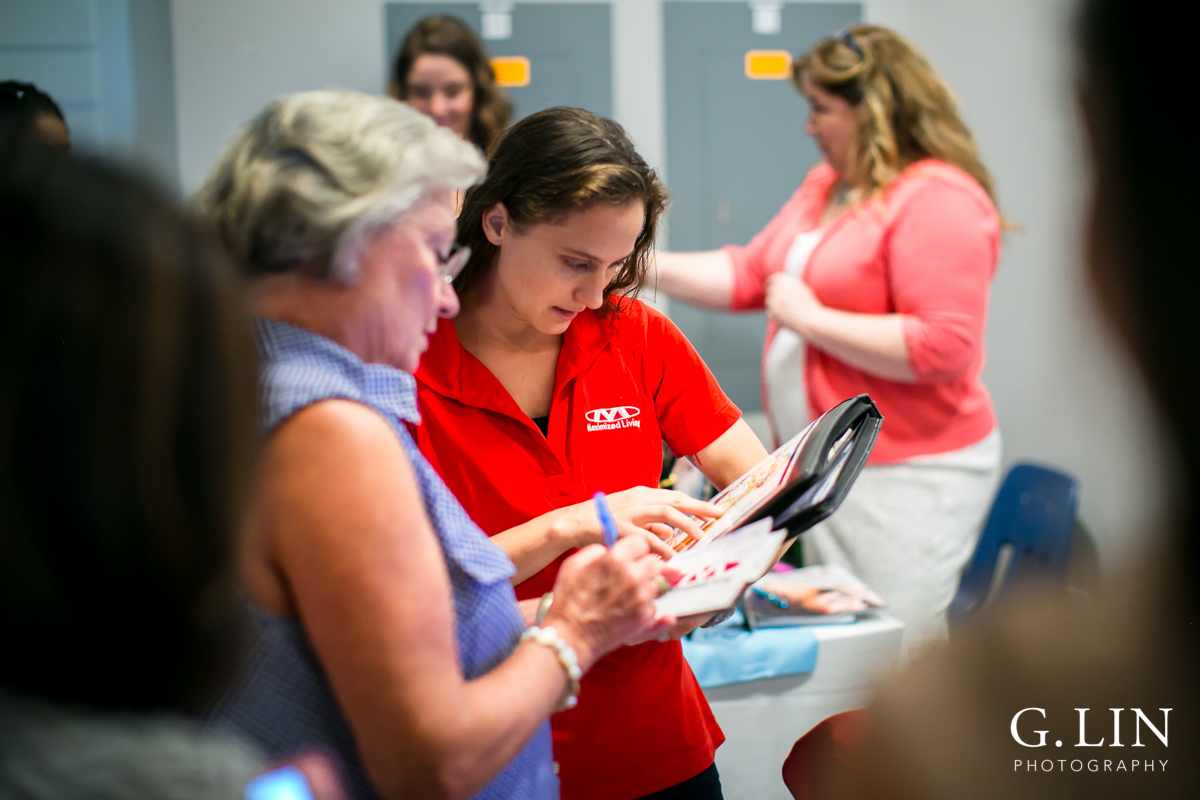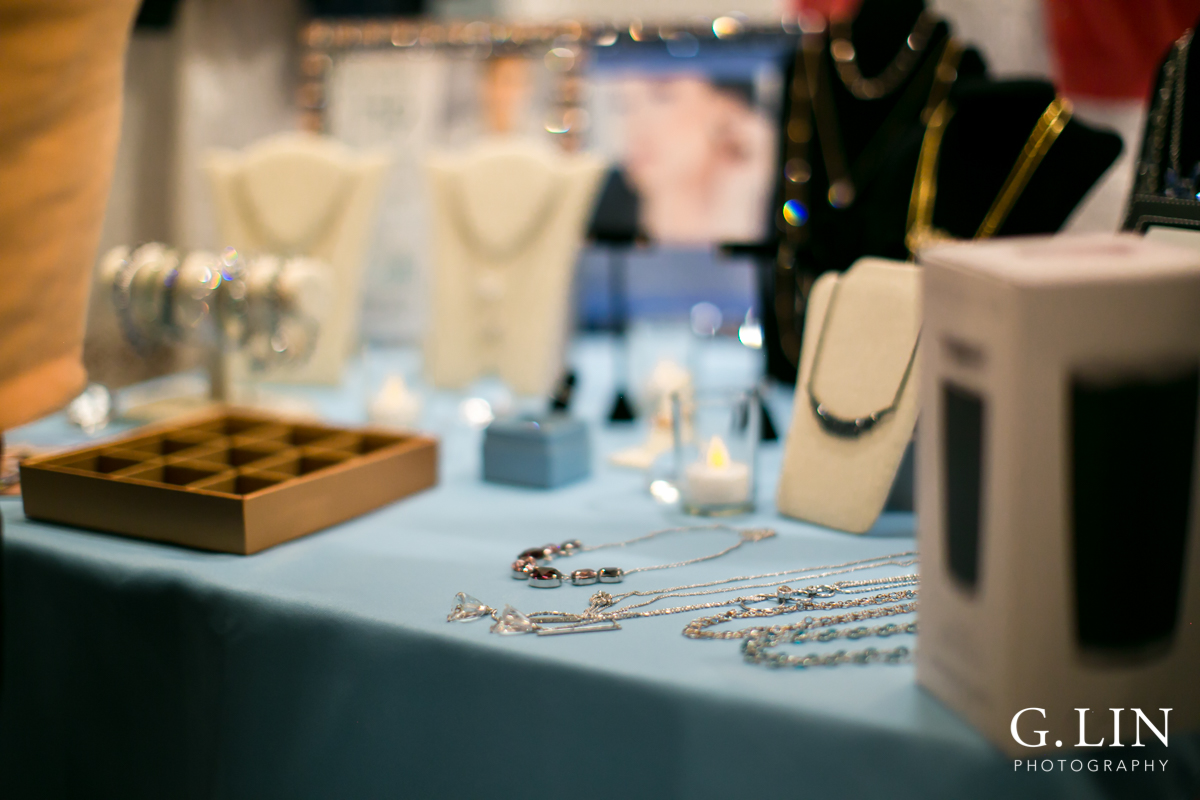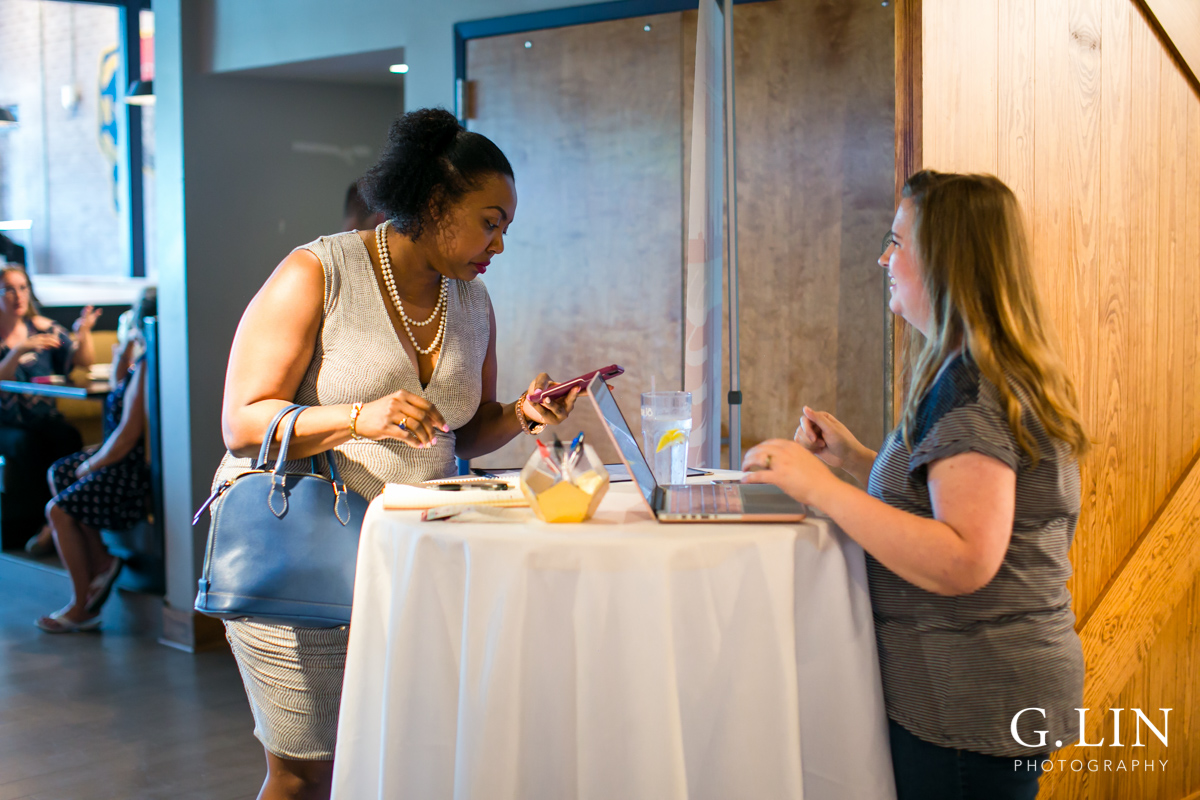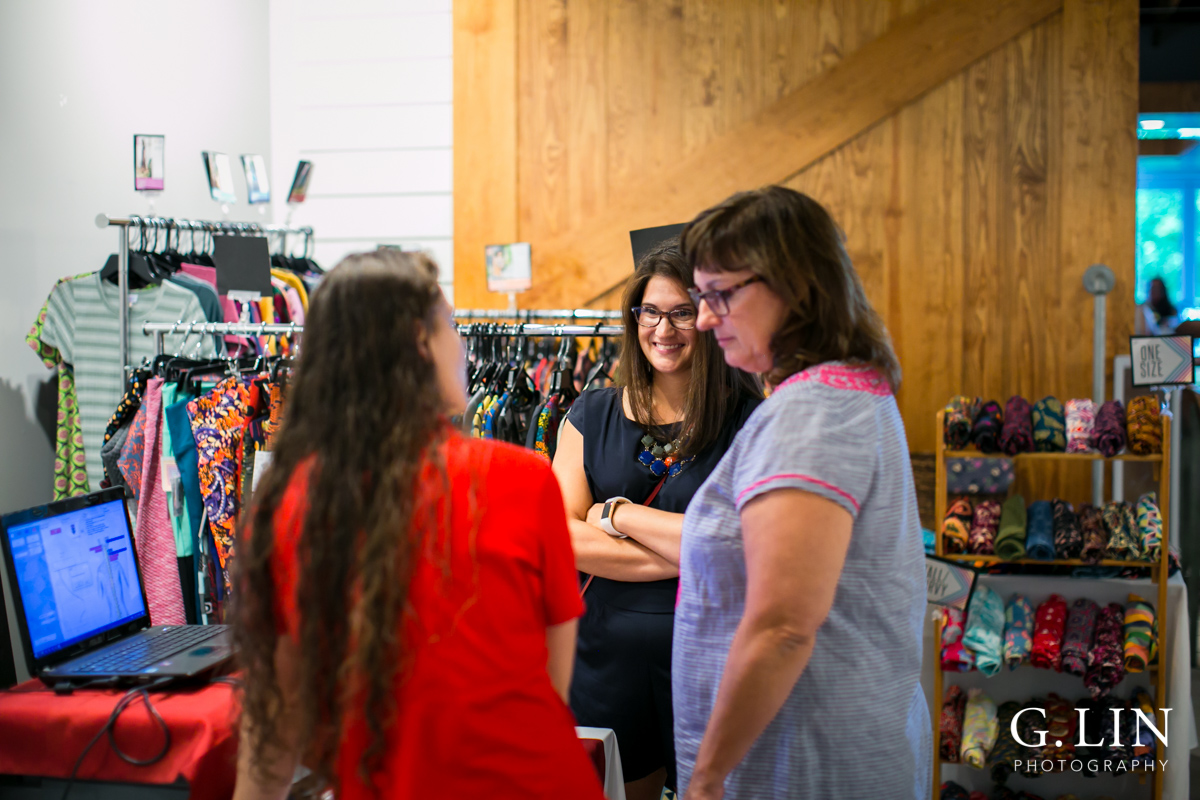 If you're looking to book a Durham event photographer or Raleigh event photographer, please contact me here!
If you'd like to learn photography tips, subscribe to my exclusive client mailing list, GLP Insider! You'll also be the first to know about the latest news and special offers.