A Romantic Surprise Proposal | Raleigh Engagement Photographer
One of the things I LOVE as a photographer is that you get to capture life-changing moments for others :) When I received a phone call from Chirag a few weeks ago, I learned he was calling from the west coast and was going to be in town soon to propose to his then-girlfriend, Sneha, in her hometown of Cary, NC. It was going to be a special moment because his family will be flying in from Houston and her family and friends will be present, too!
When I arrived at the venue, the gazebo was beautifully decorated with lights, flower petals, and sweet photos of the two of them throughout the last few years. As we waited for Sneha to arrive, I could literally feel the excitement and anticipation! Once she arrived, Chirag walked Sneha around the gazebo reflecting on their journey together, then got down on one knee to ask the question...and she said YES!! :)
One of the other memorable moments of this night was meeting their family, and they were so warm and welcoming! I honestly felt like I was a part of their family! It was also beautiful to see how much JOY there was, and we were all smiling and laughing by the end of the night. We ended the session with some fun group photos, red velvet cake, and a couple of intimate portraits of Chirag and Sneha!
Here are a few of my favorites from the night. Enjoy!
-Genevieve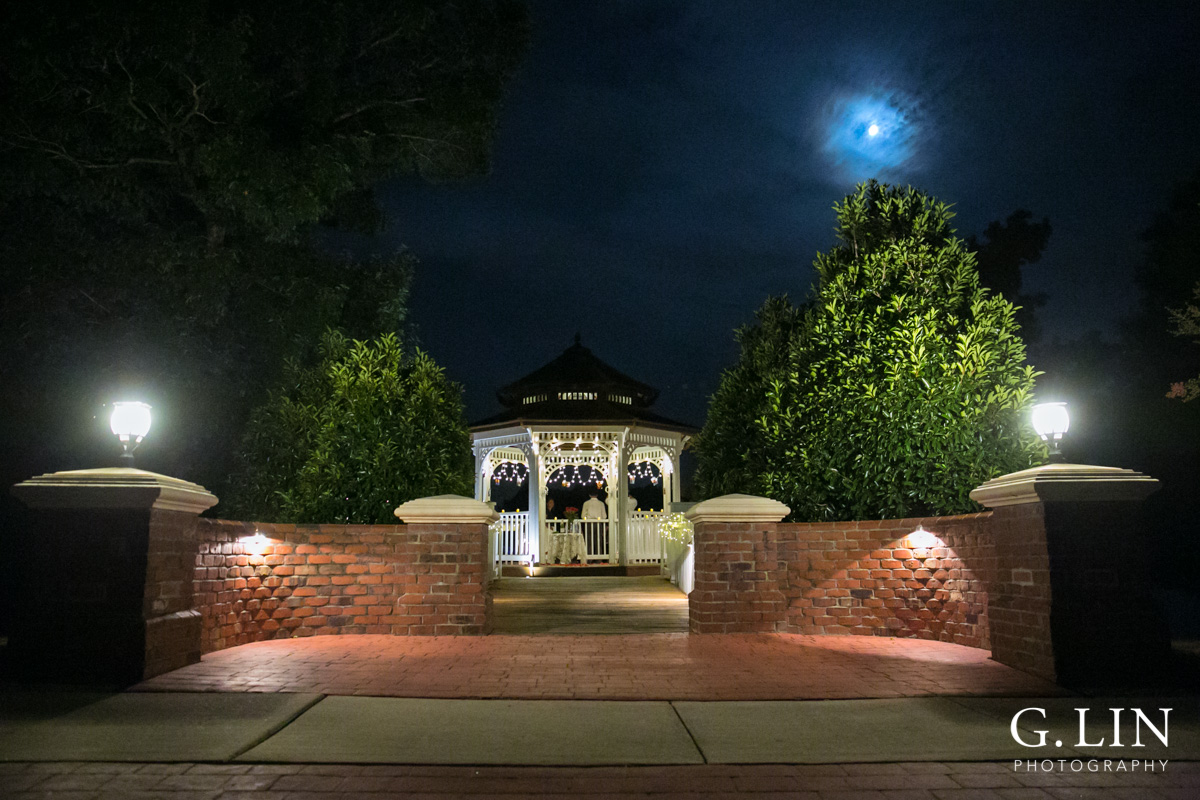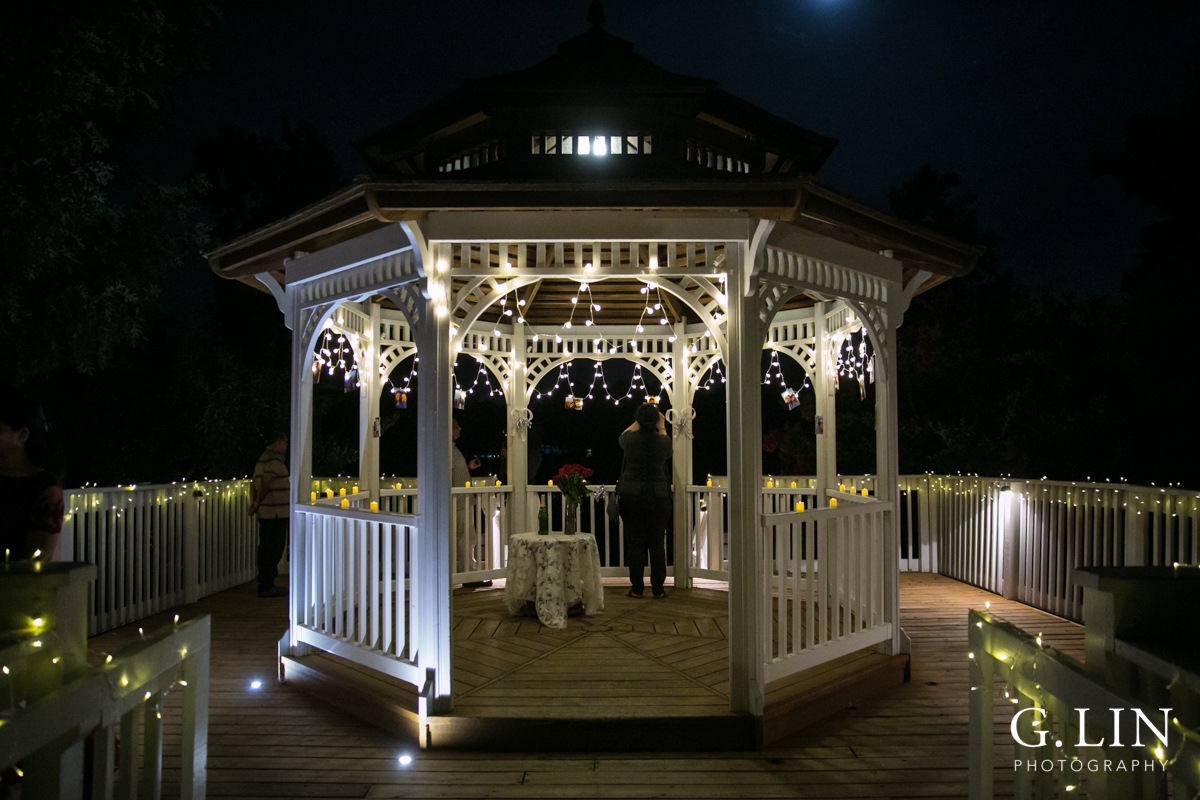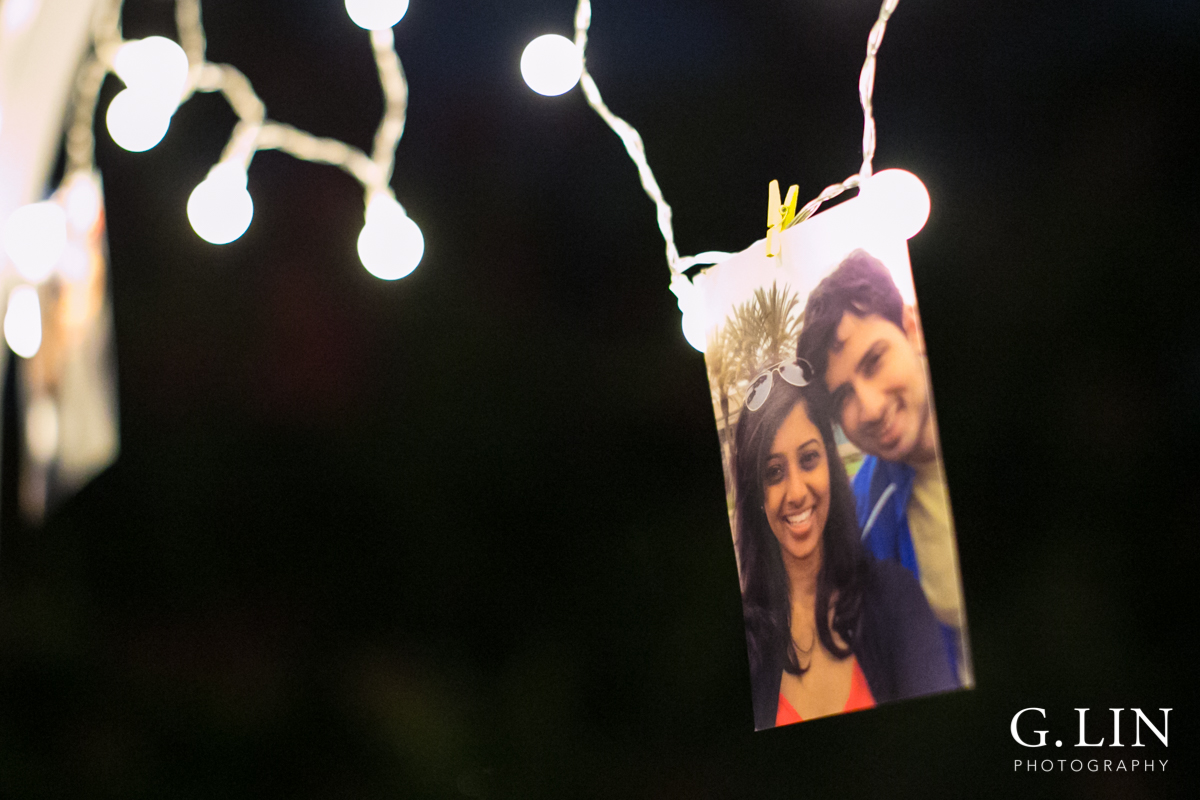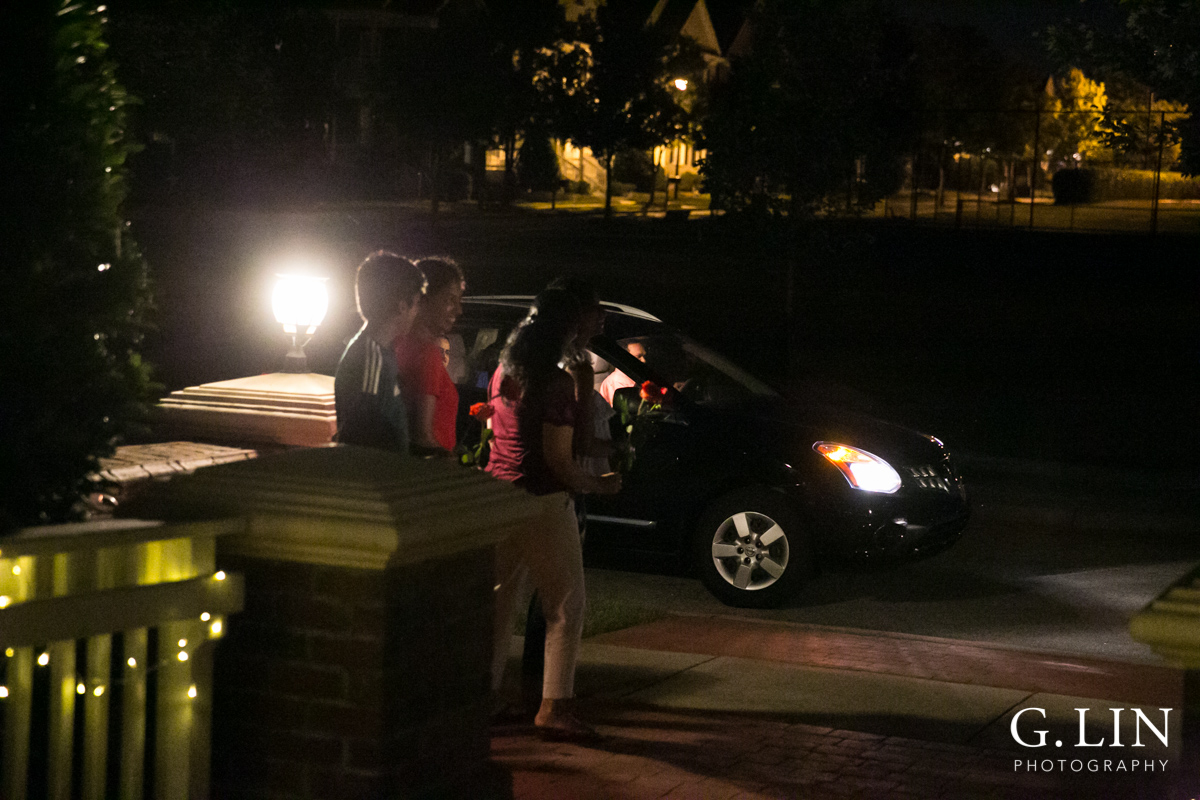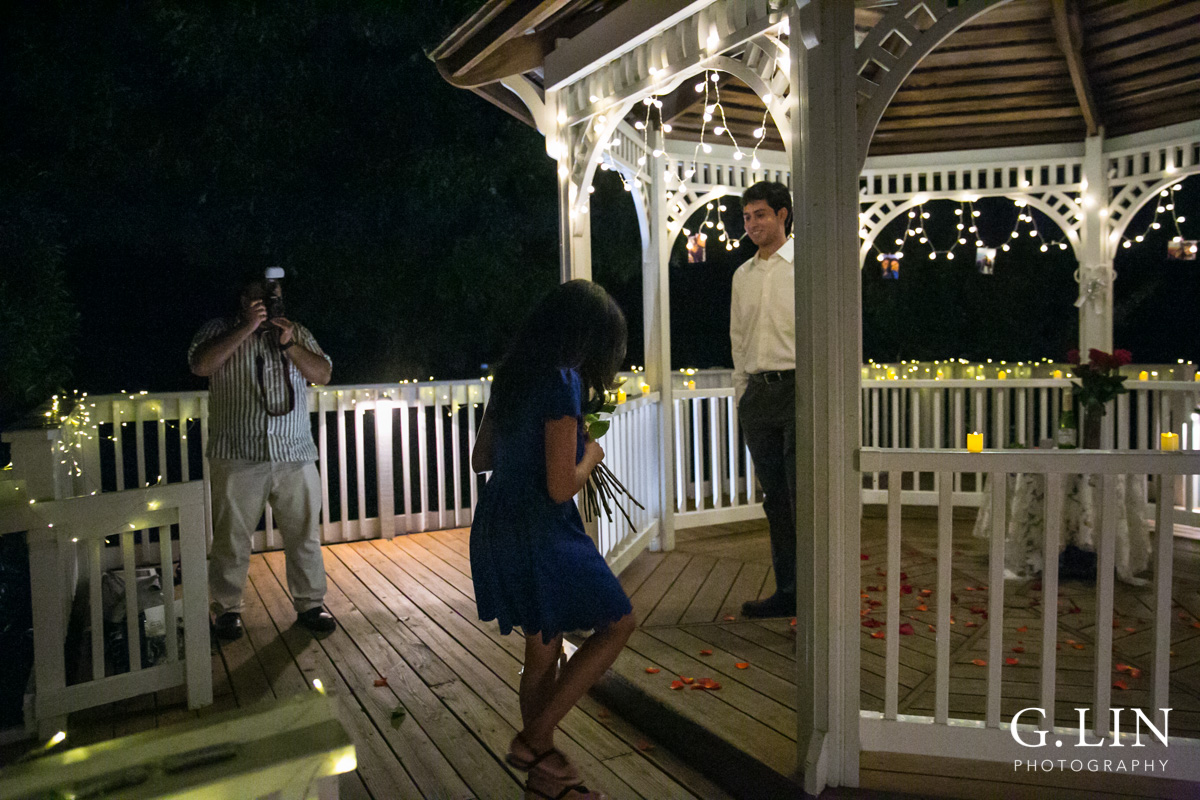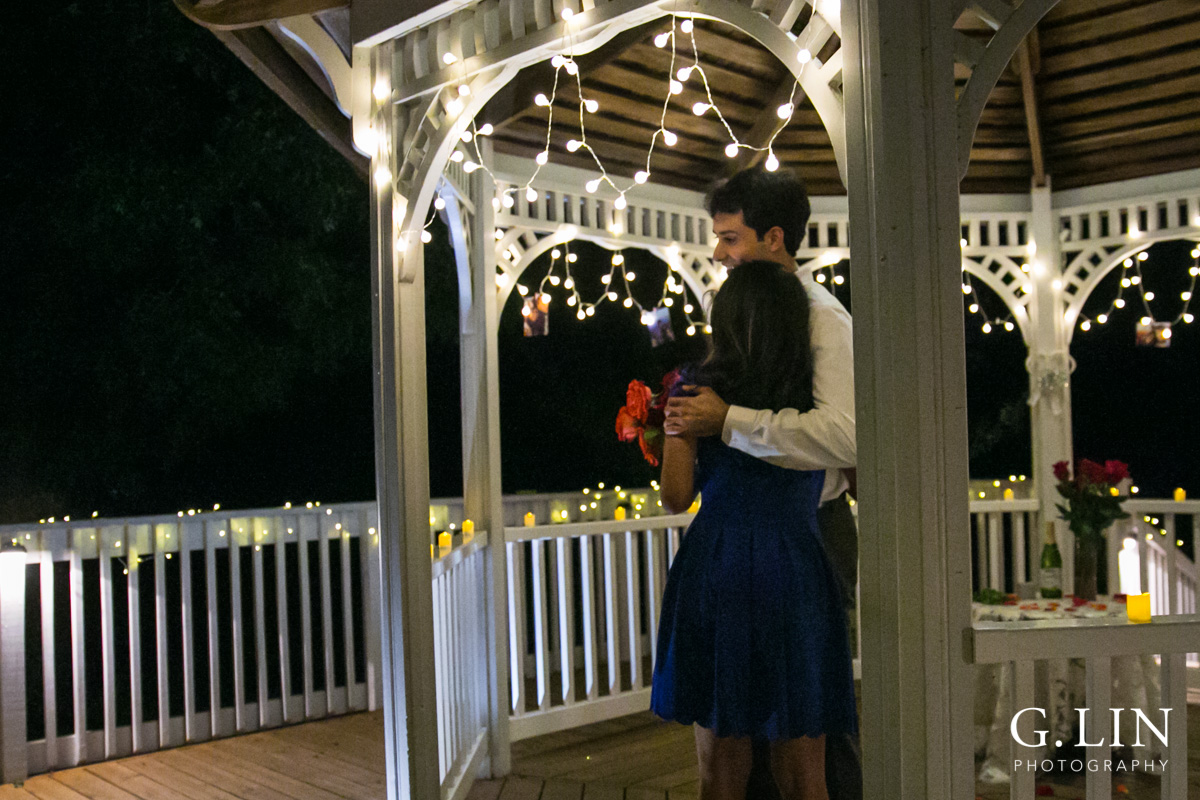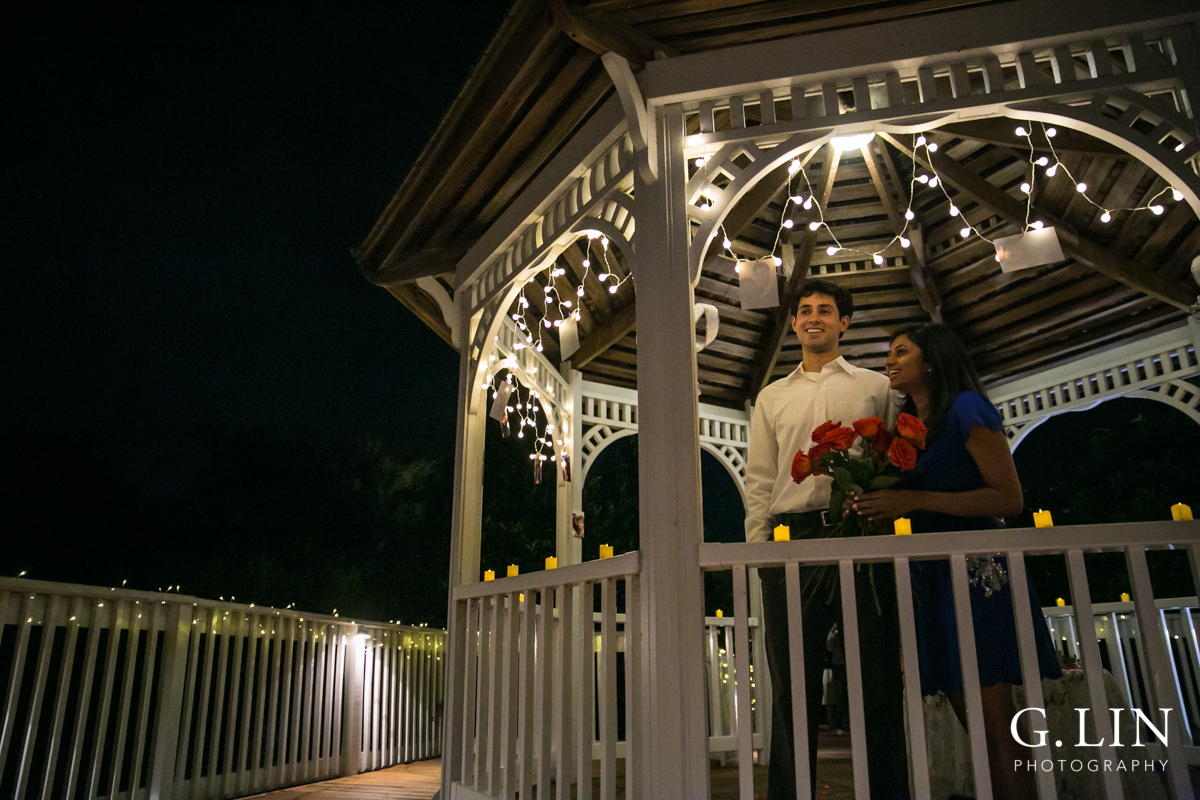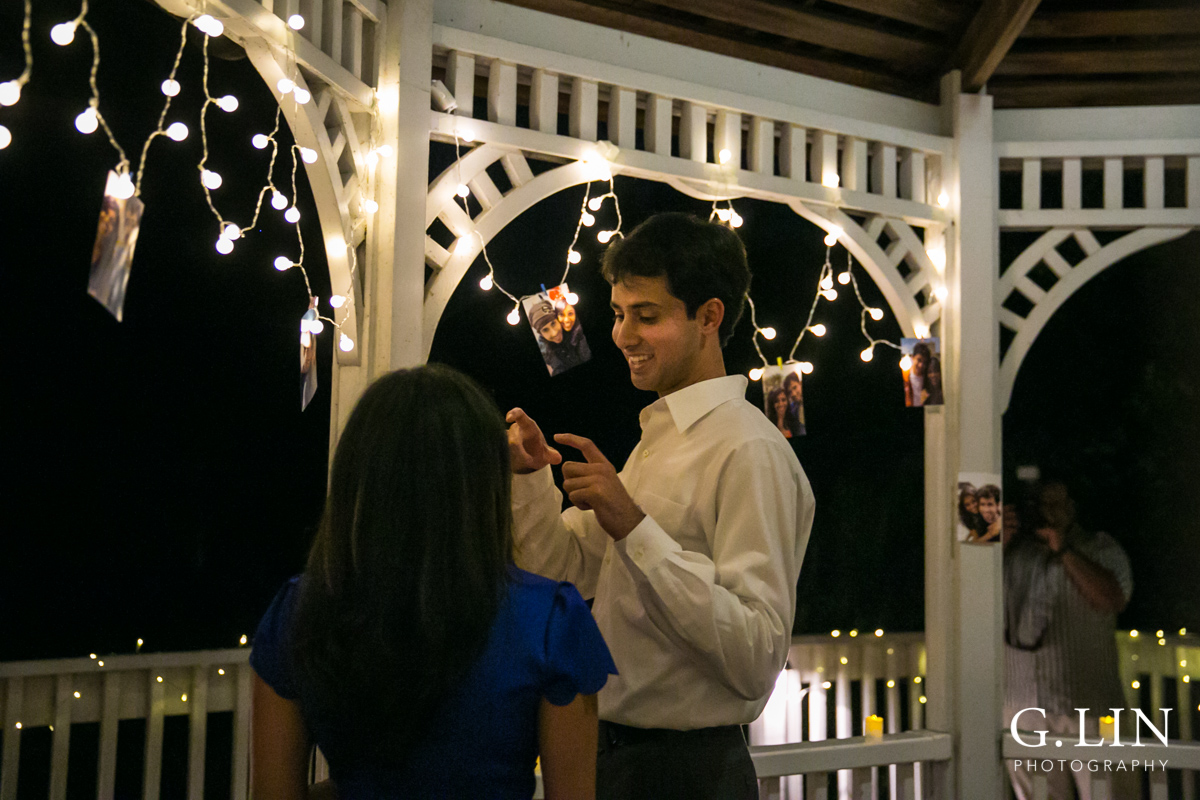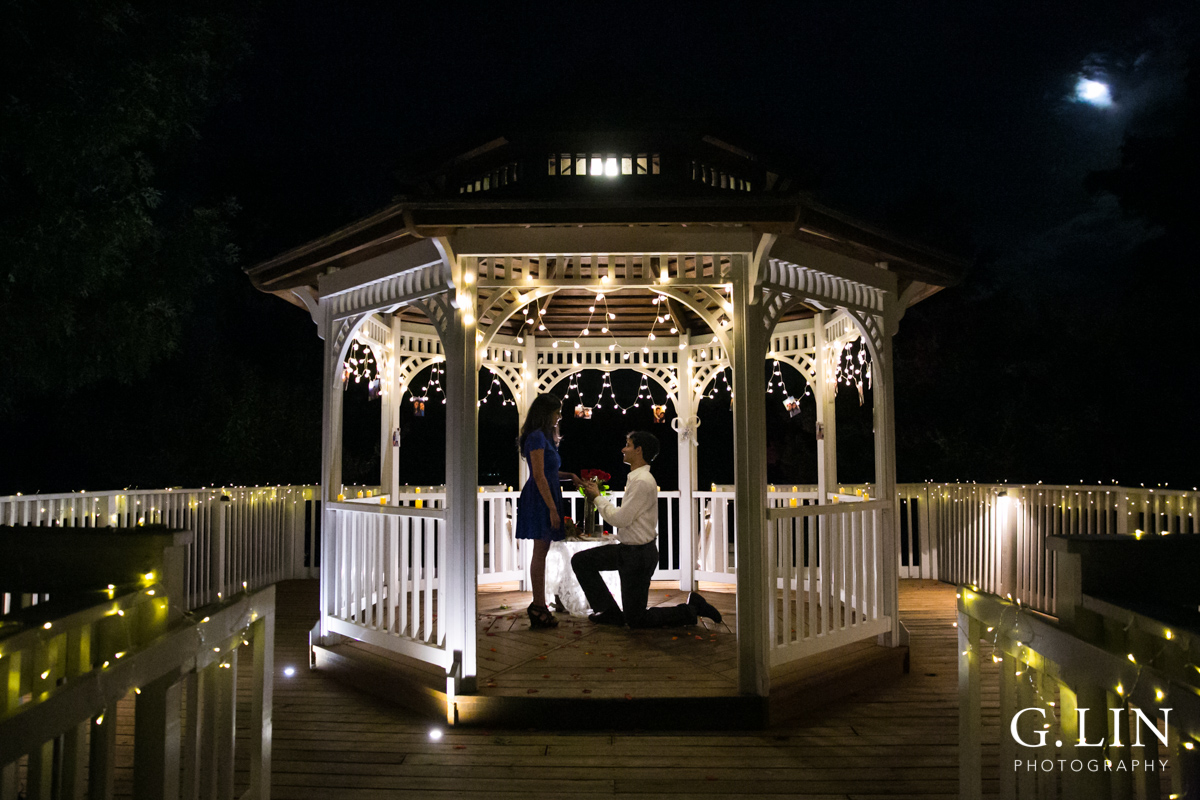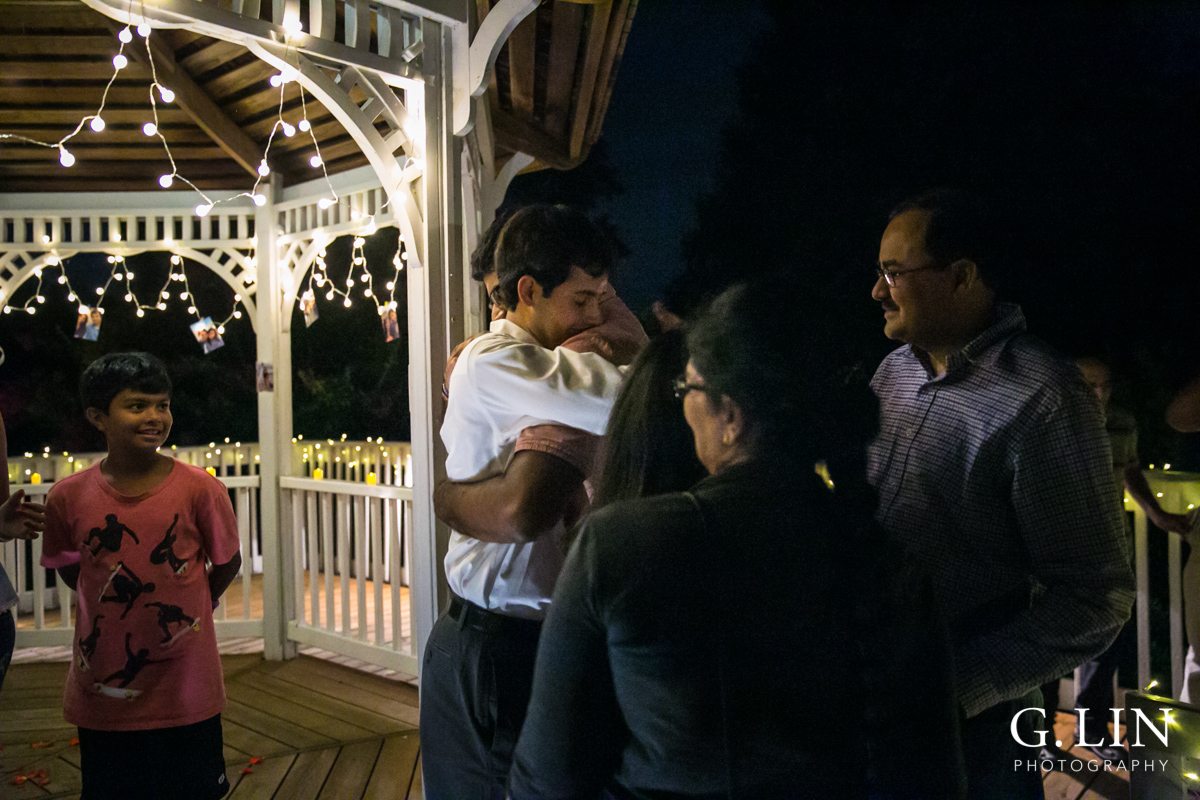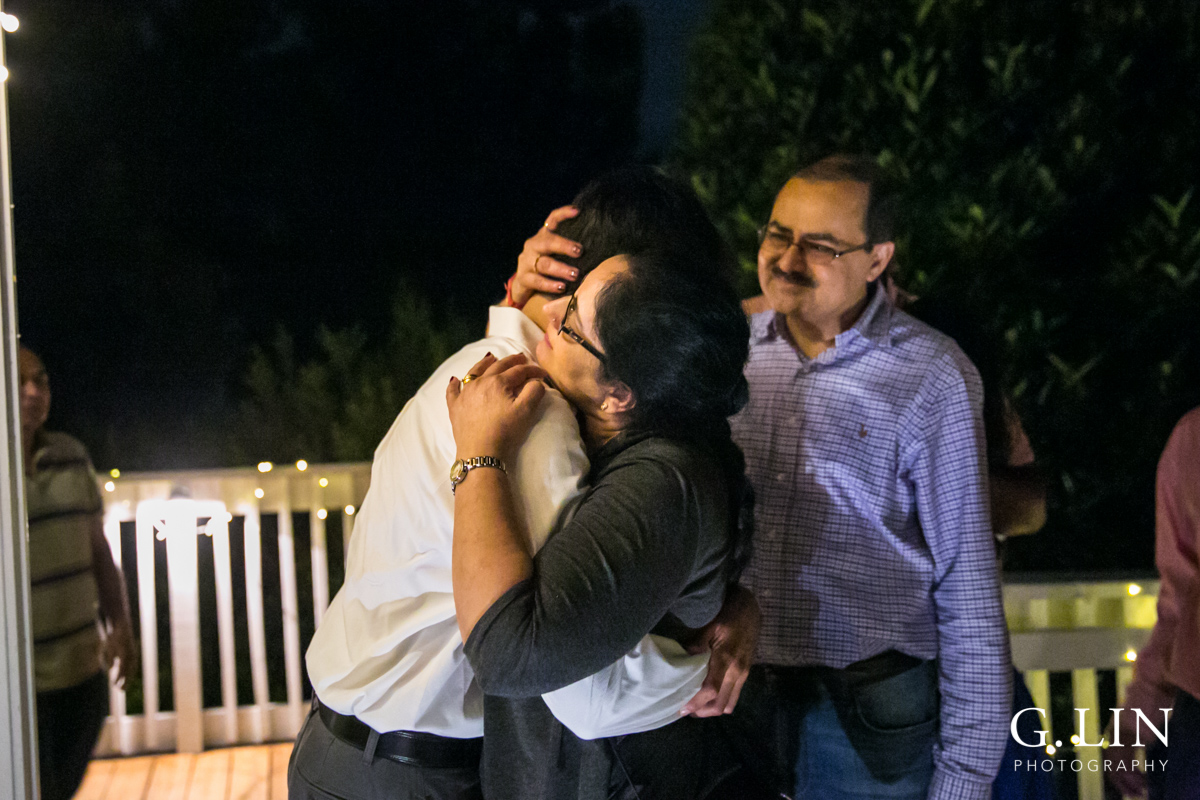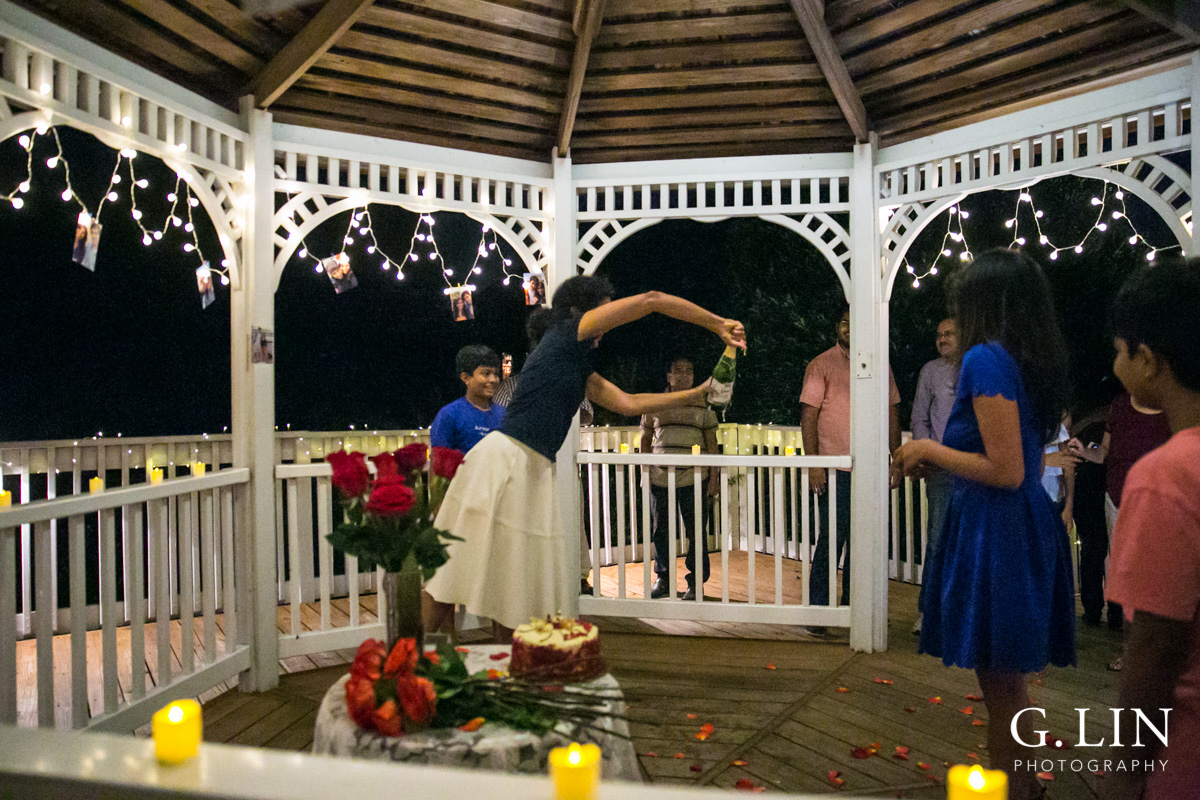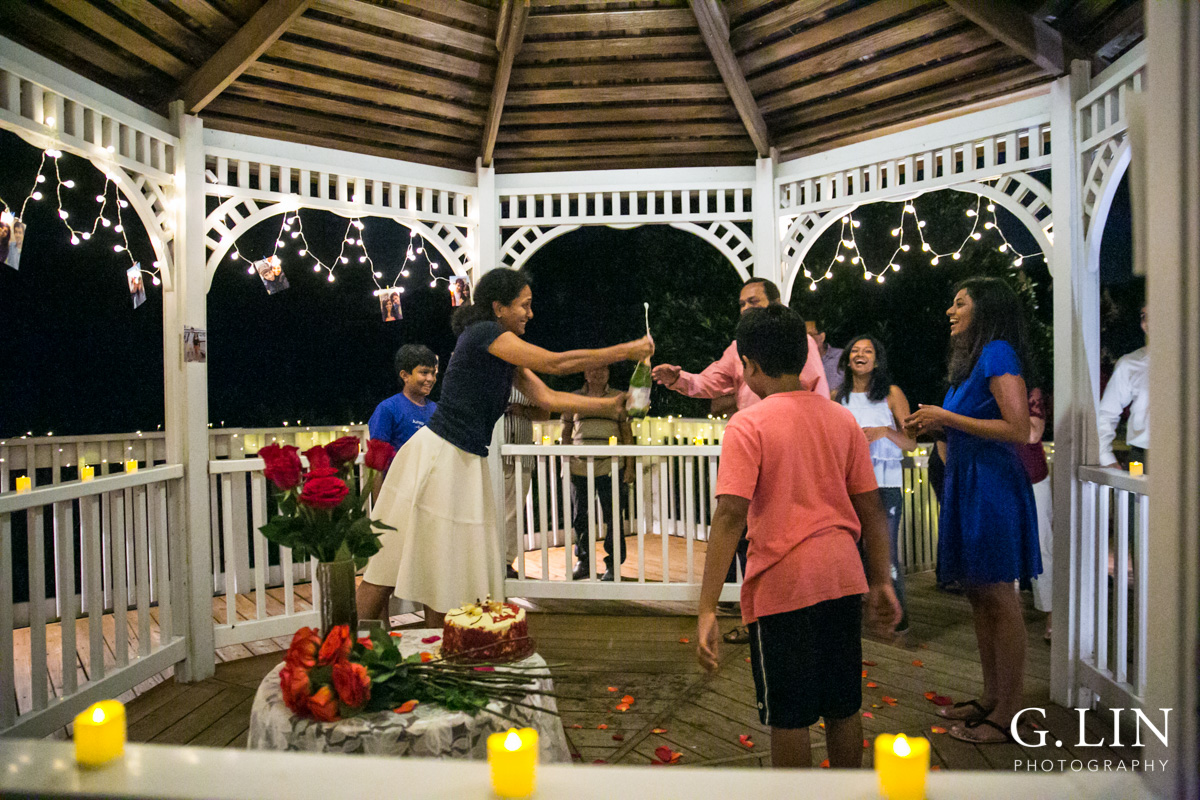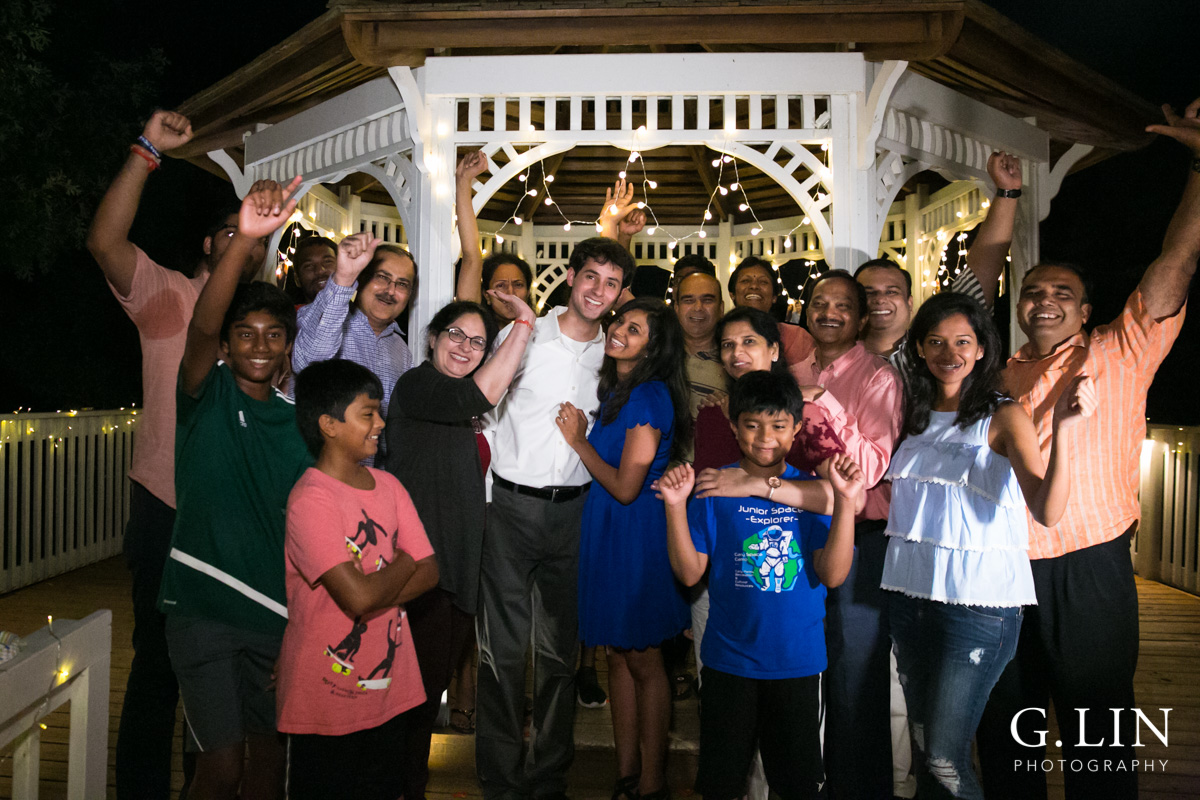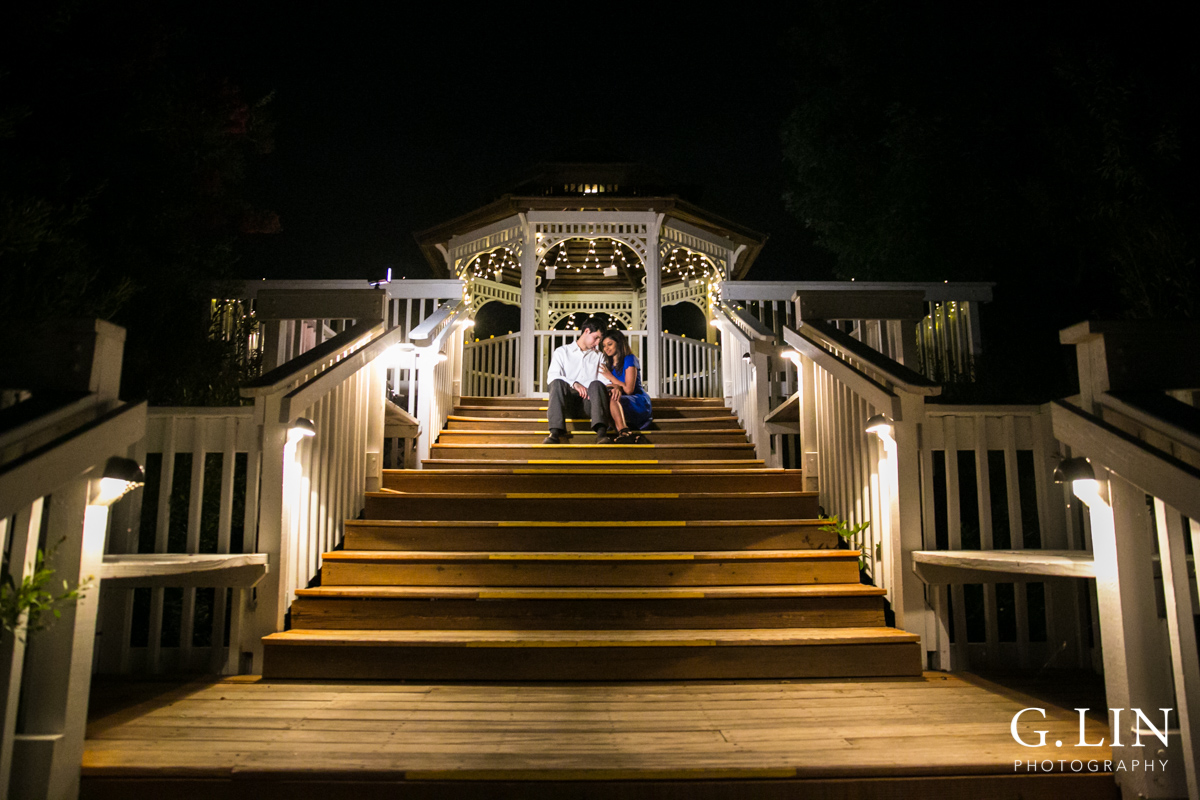 If you're looking to book a Durham engagement photographer or Raleigh engagement photographer, contact me here!
If you'd like to learn photography tips, subscribe to my exclusive client mailing list, GLP Insider! You'll also be the first to know about the latest news and special offers.