The Importance of Volunteering | Dean Thomas Moinet Foundation | Raleigh Photographer
"Everybody can be great. Because anybody can serve. You don't have to have a college degree to serve. You don't have to make your subject and your verb agree to serve…. You don't have to know the second theory of thermodynamics in physics to serve. You only need a heart full of grace. A soul generated by love."
~Martin Luther King, Jr.
Did you know there are over 1.5 million nonprofits in the United States? There are so many incredible organizations around us who are giving so much for the community! Recently, I had the opportunity to take candid photos for the Dean Thomas Moinet Foundation. They are a local nonprofit in Raleigh and provide holistic support for families of medically fragile children at various hospitals in the Raleigh-Durham area. From providing fresh homemade dinner for families, to providing spiritual support, to throwing birthday parties for the children, you can't help but feel the genuine love they have for others!
These photos were taken at the UNC Children's Hospital. Whenever I take candid photos, my goal is to authentically show all the behind-the-scenes work as best as possible. It's important to note that a lot of families would come from various locations around the country. Often times families can feel lonely without knowing anyone in the Raleigh-Durham area especially when their child is going through intense medical treatment. The DTM Foundation, however, befriends these families and builds a community of love and support for them.
If you would like to get involved and donate your time or resources, contact them here on their website. Hope ya'll get out there and find ways to connect and serve others!
-Genevieve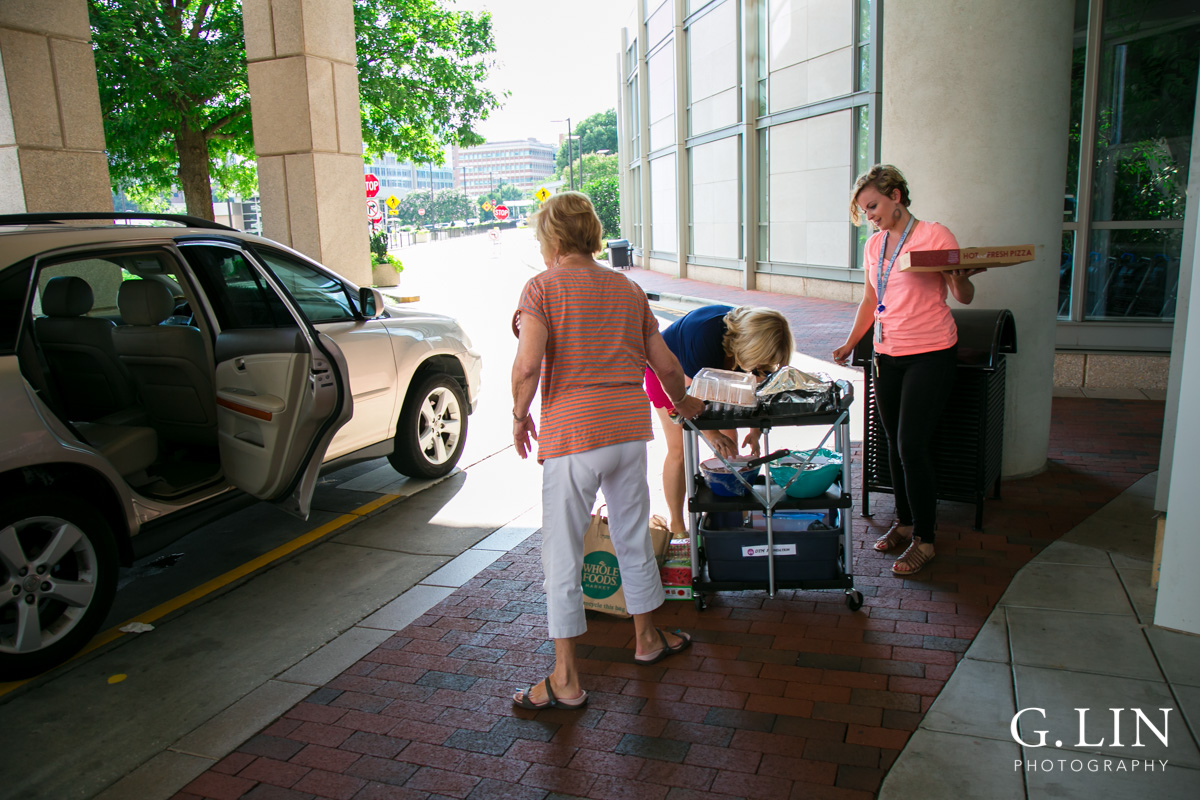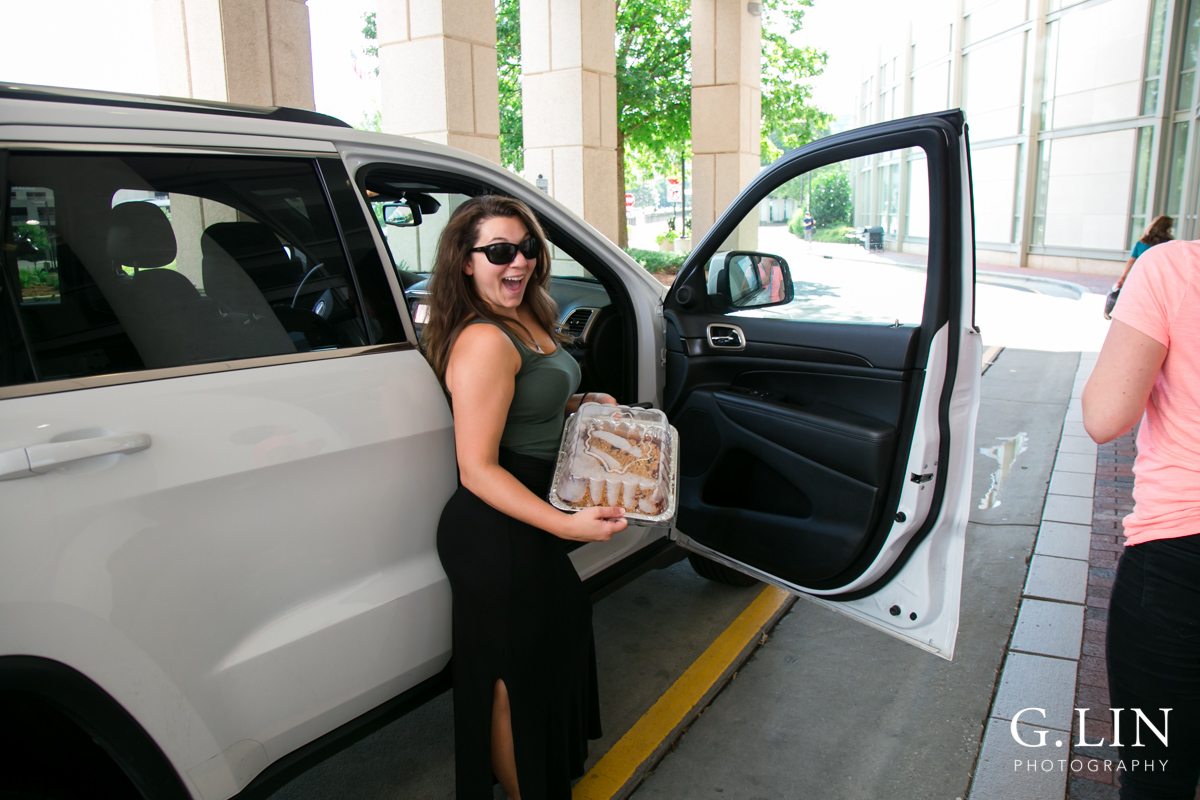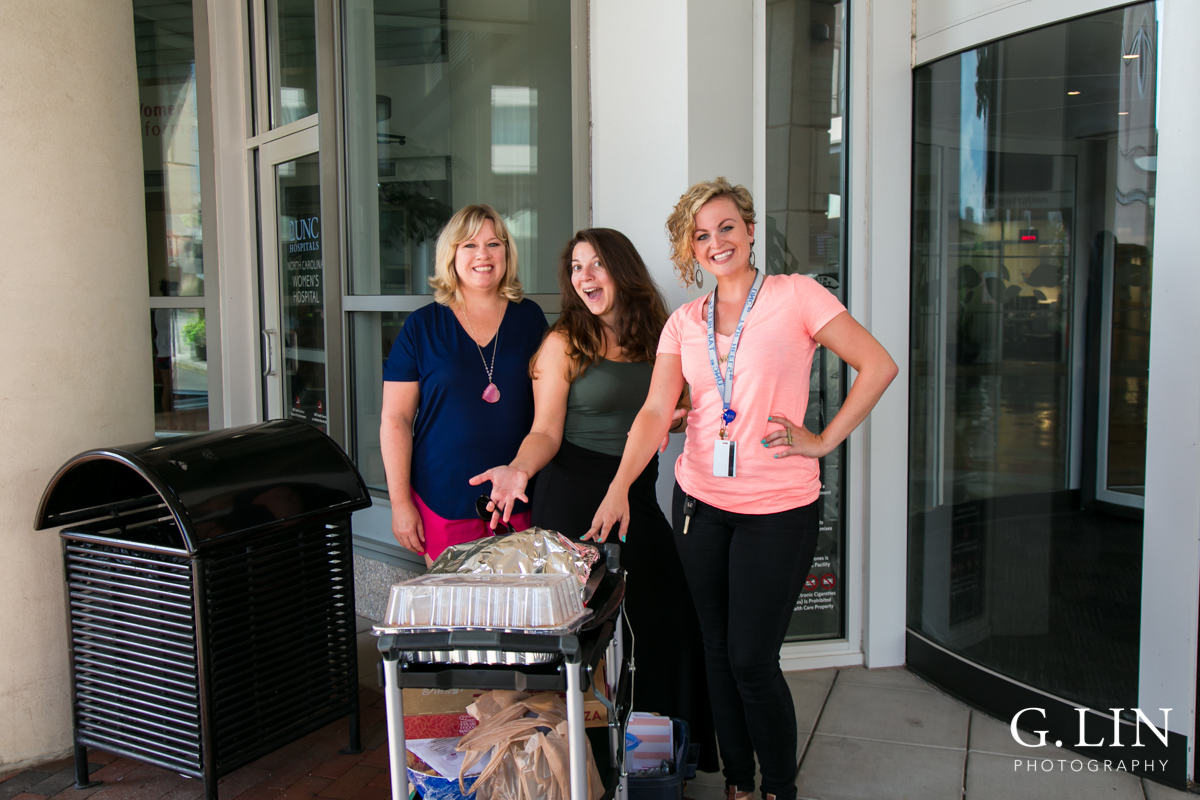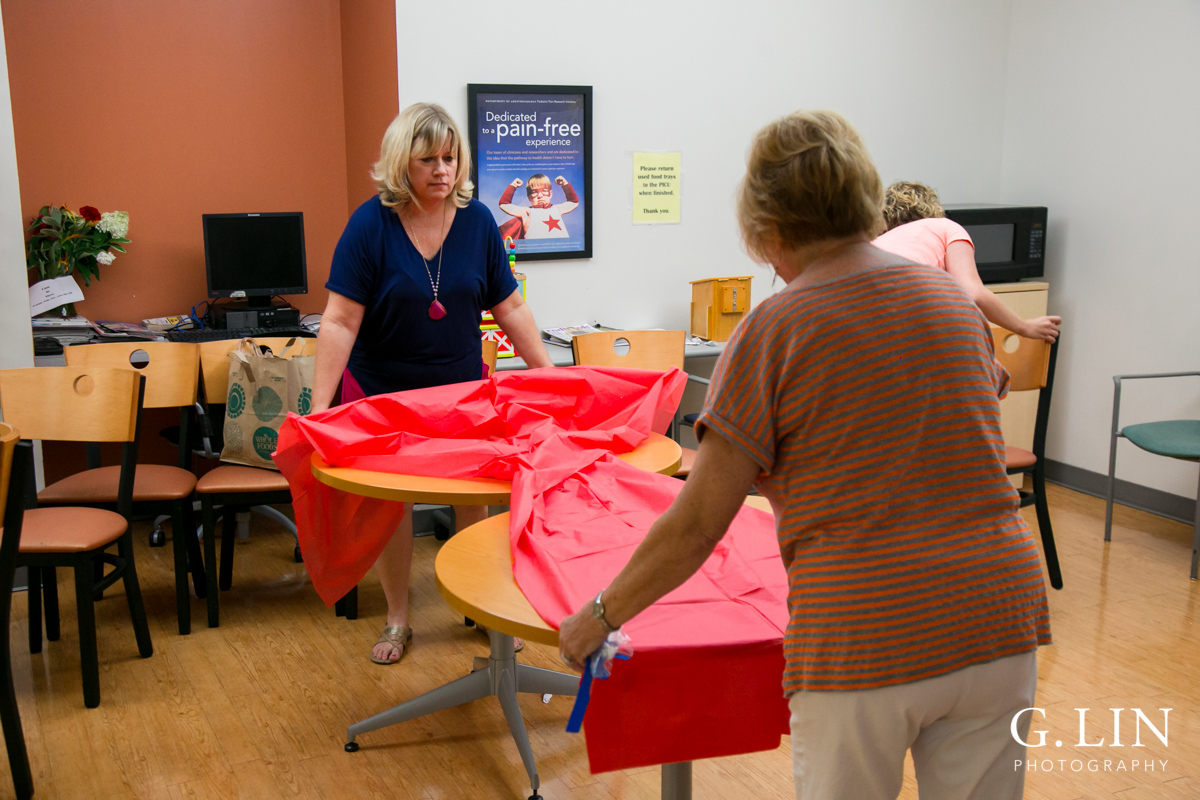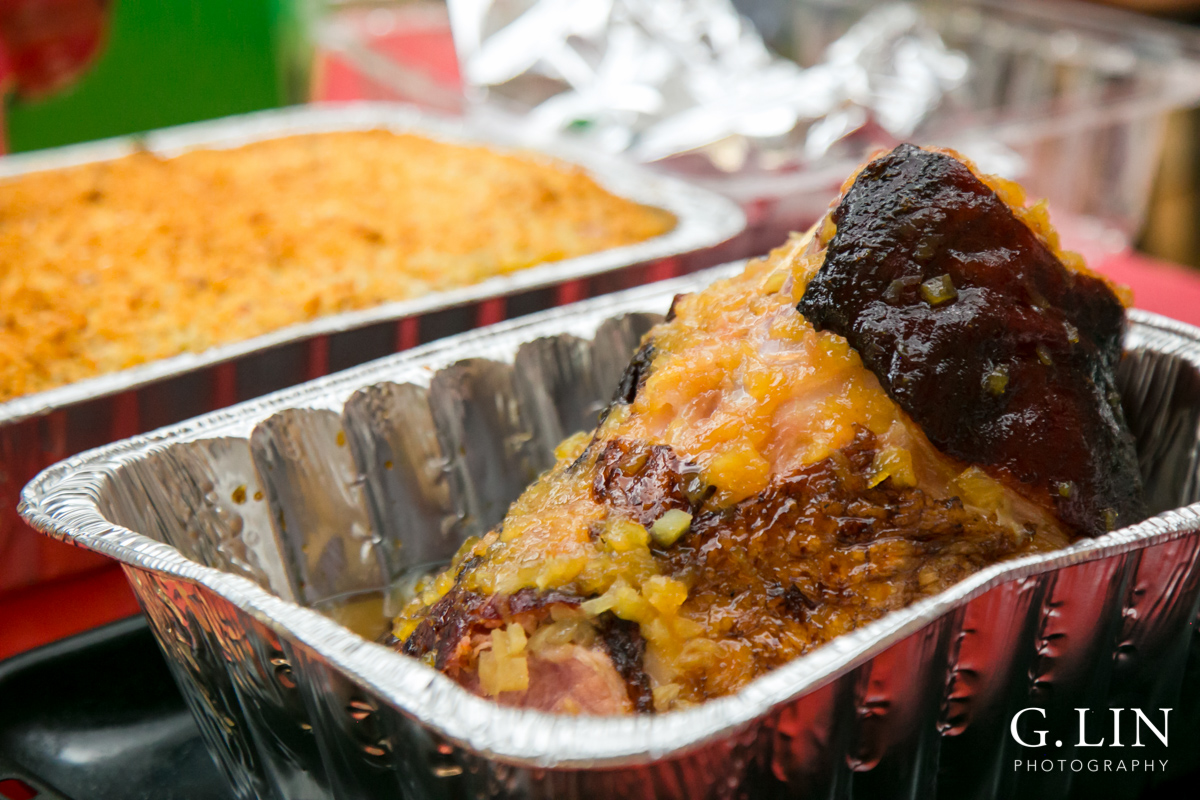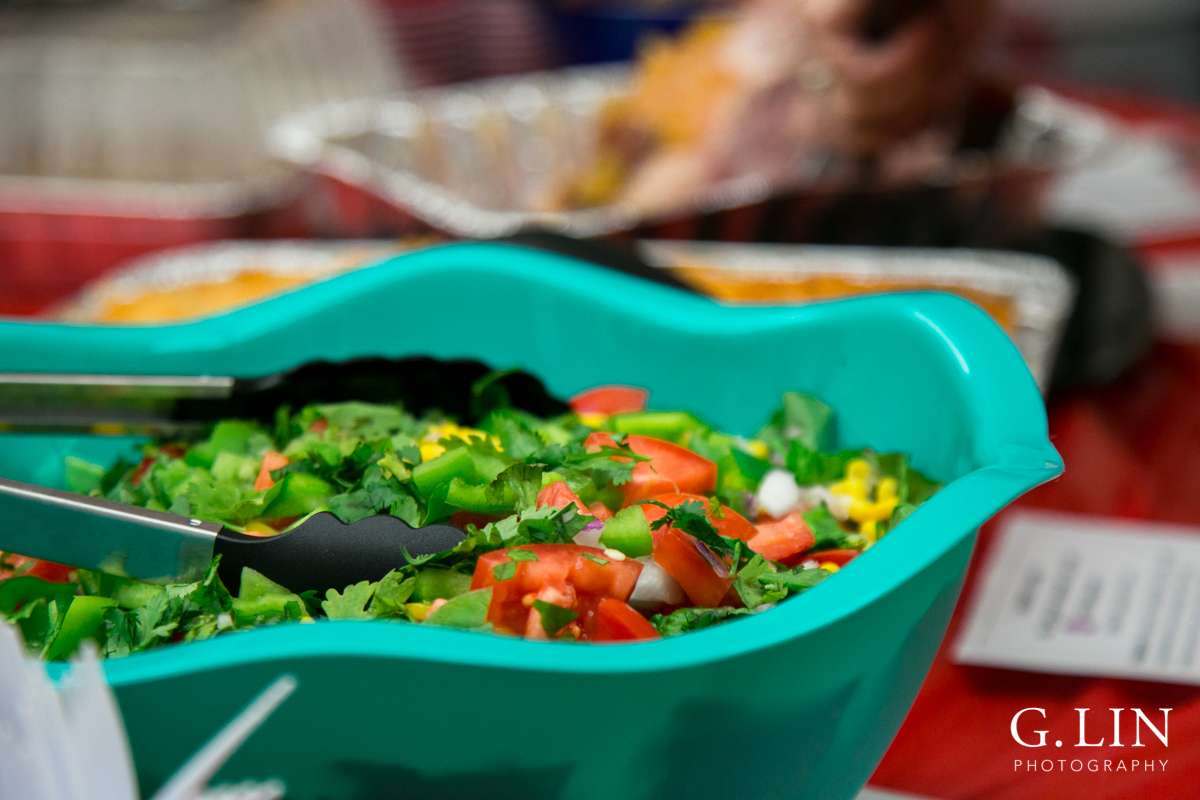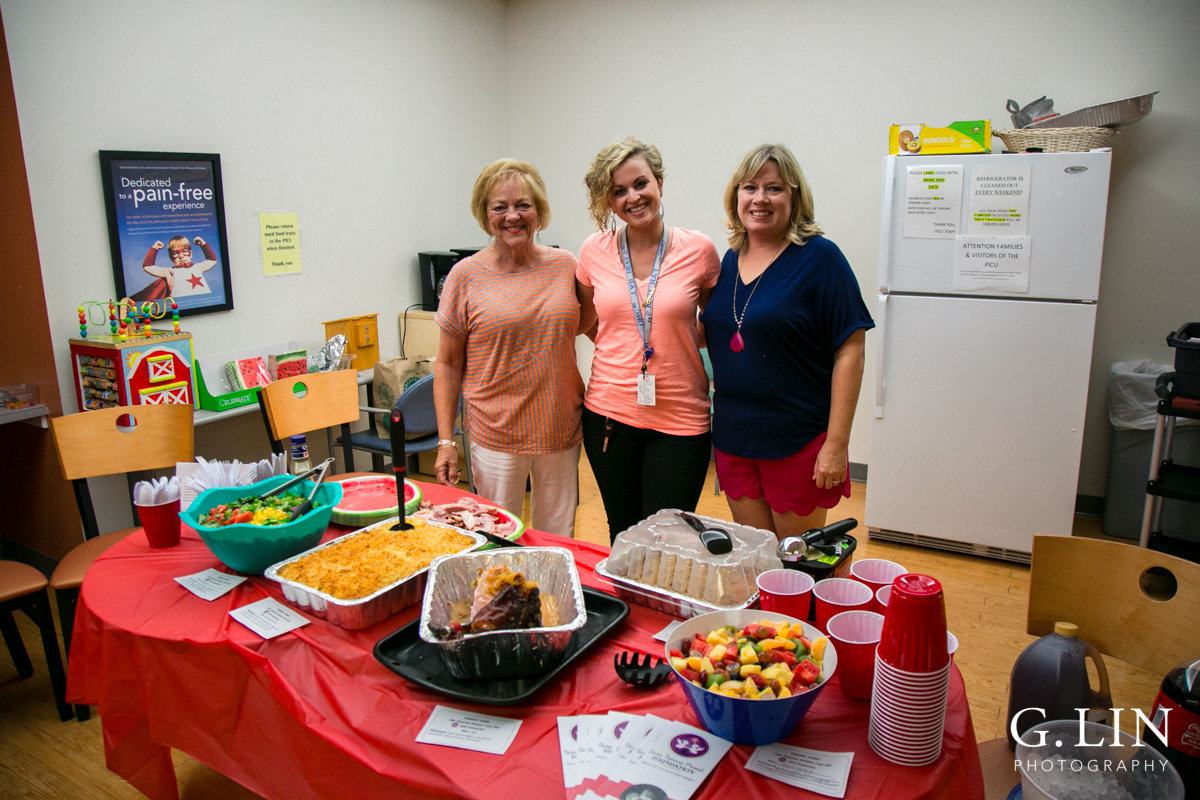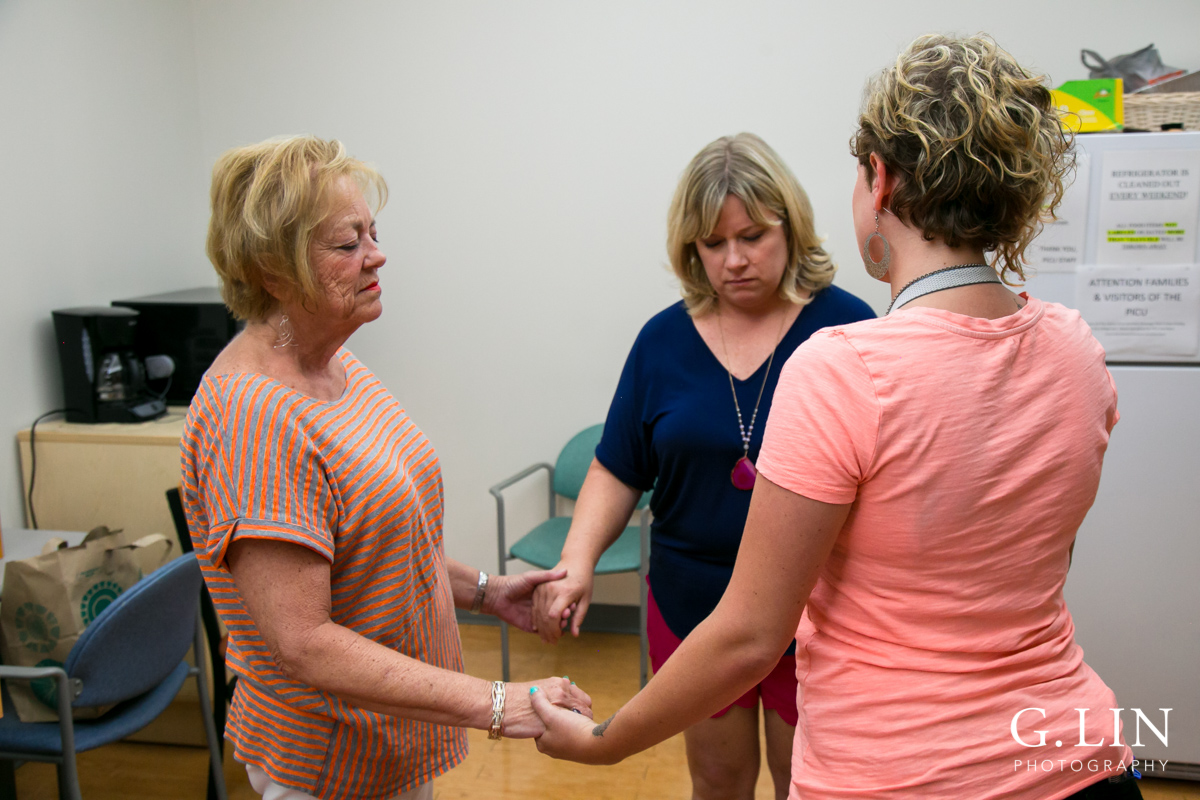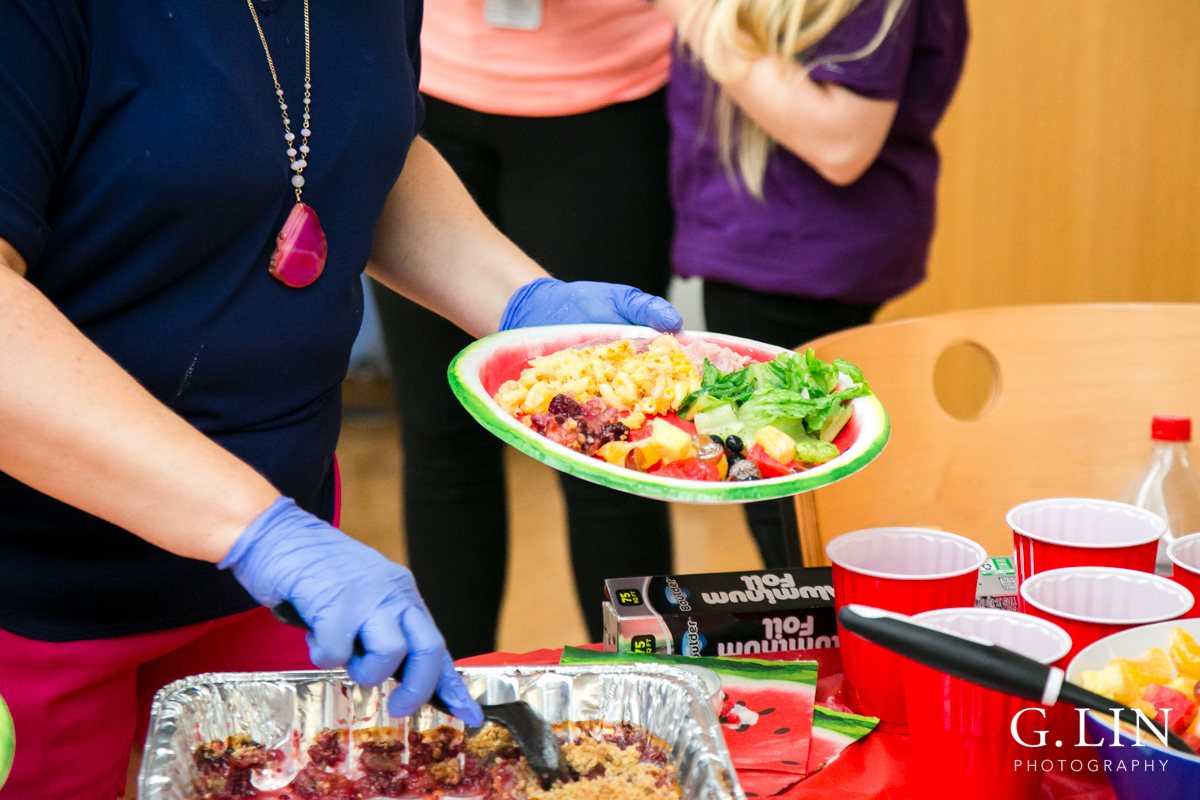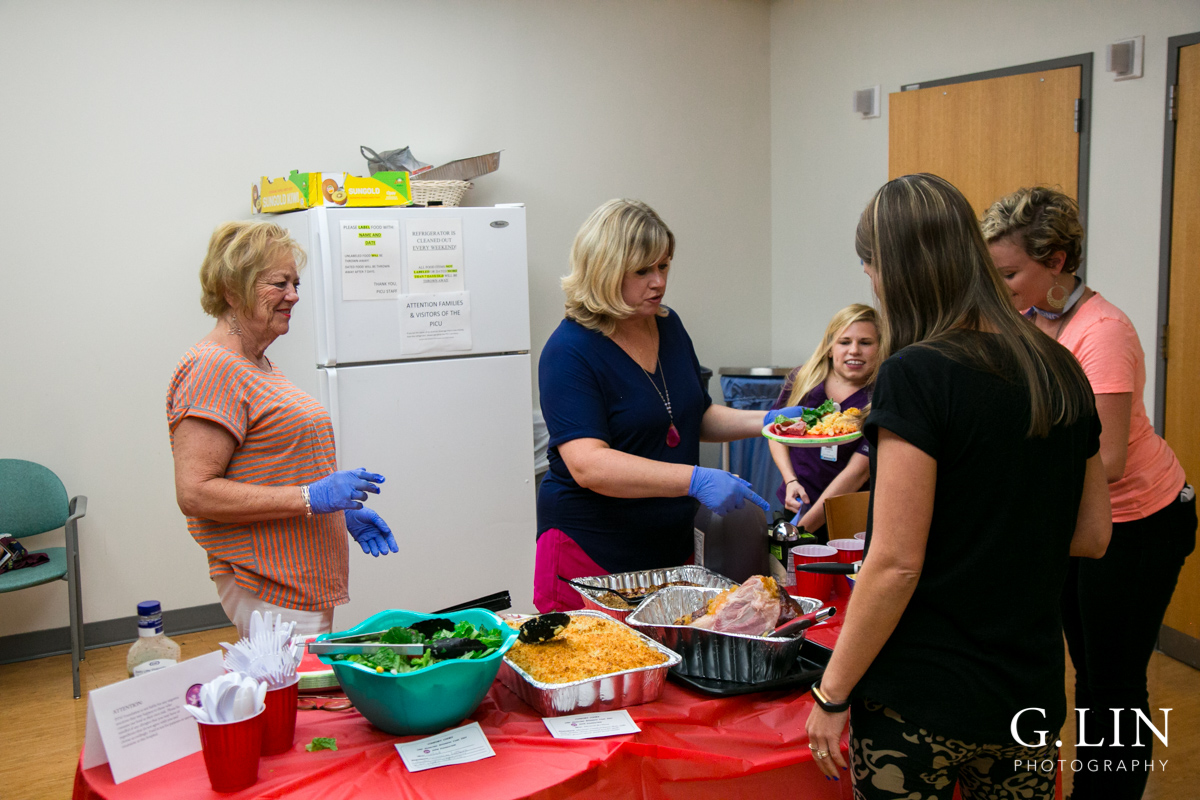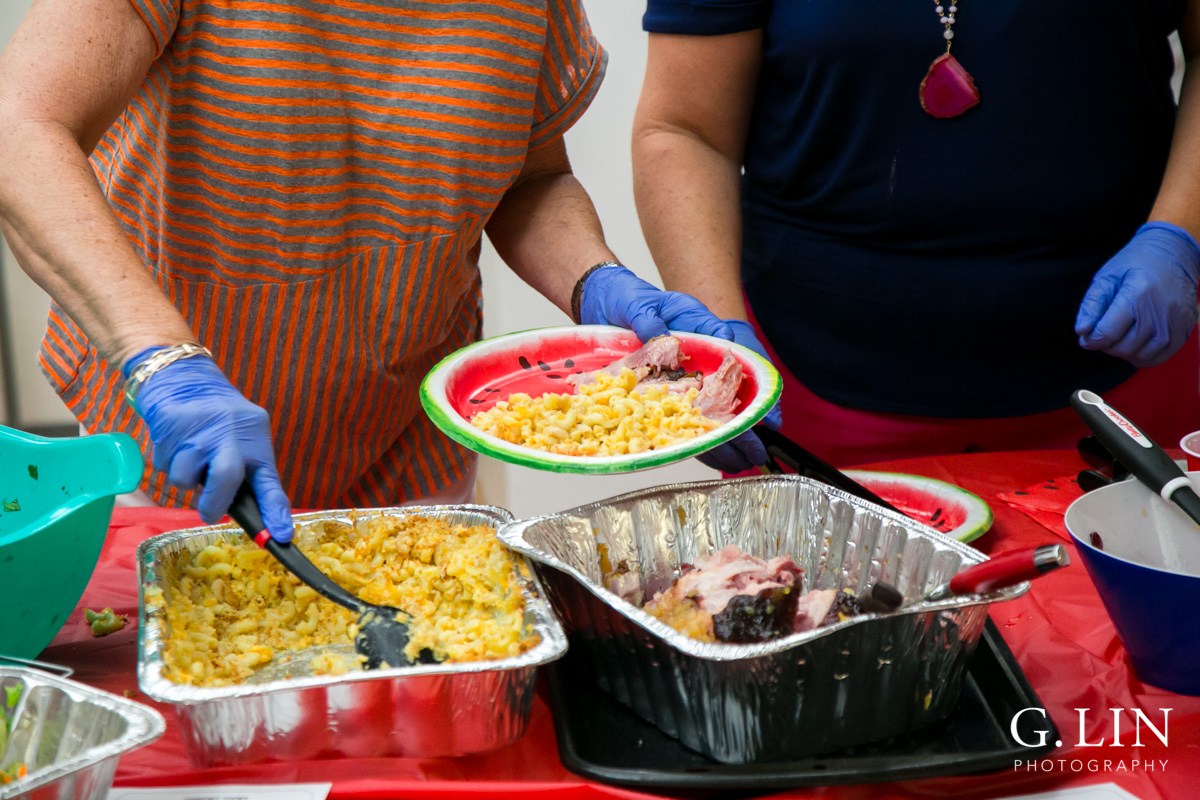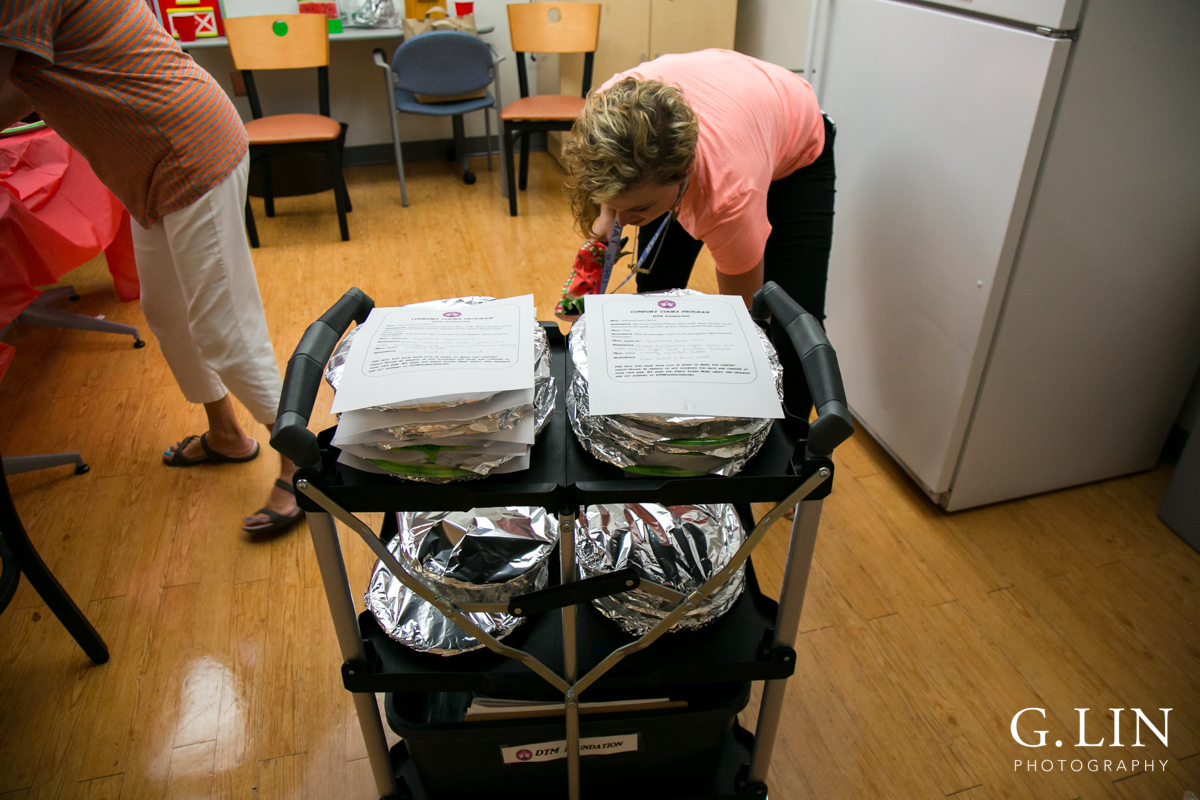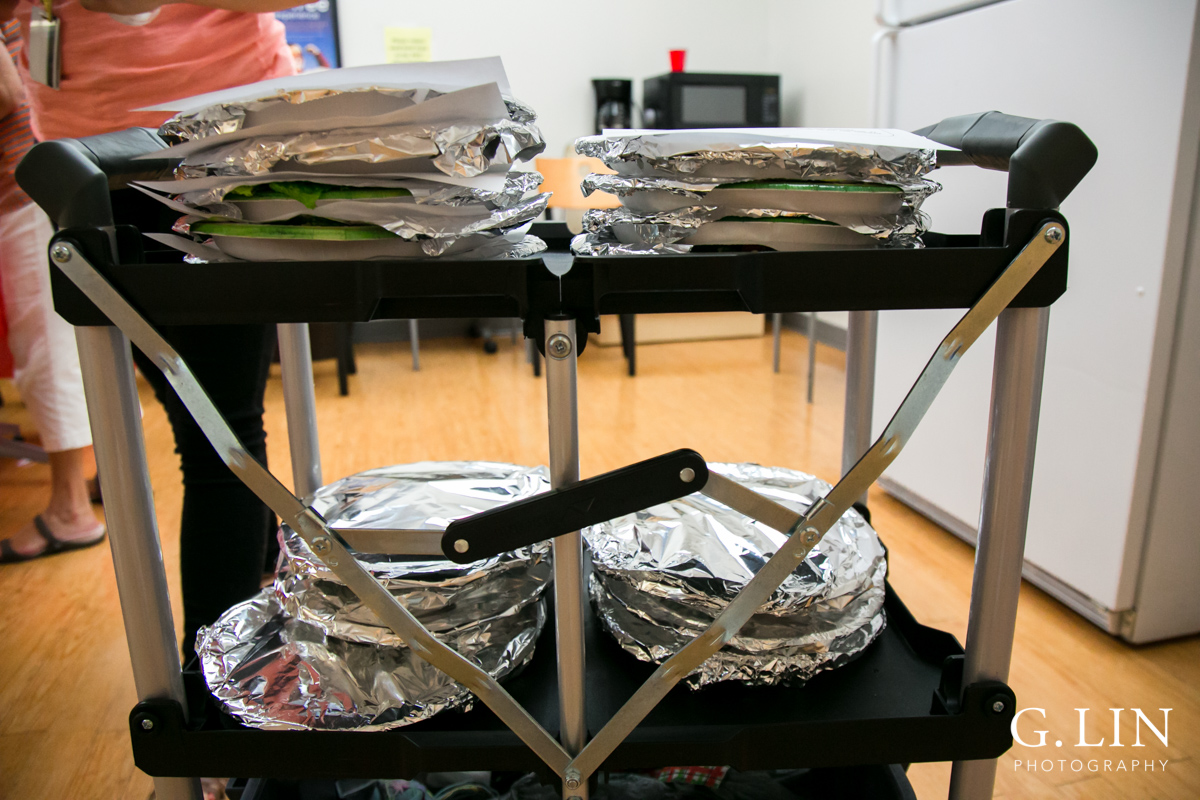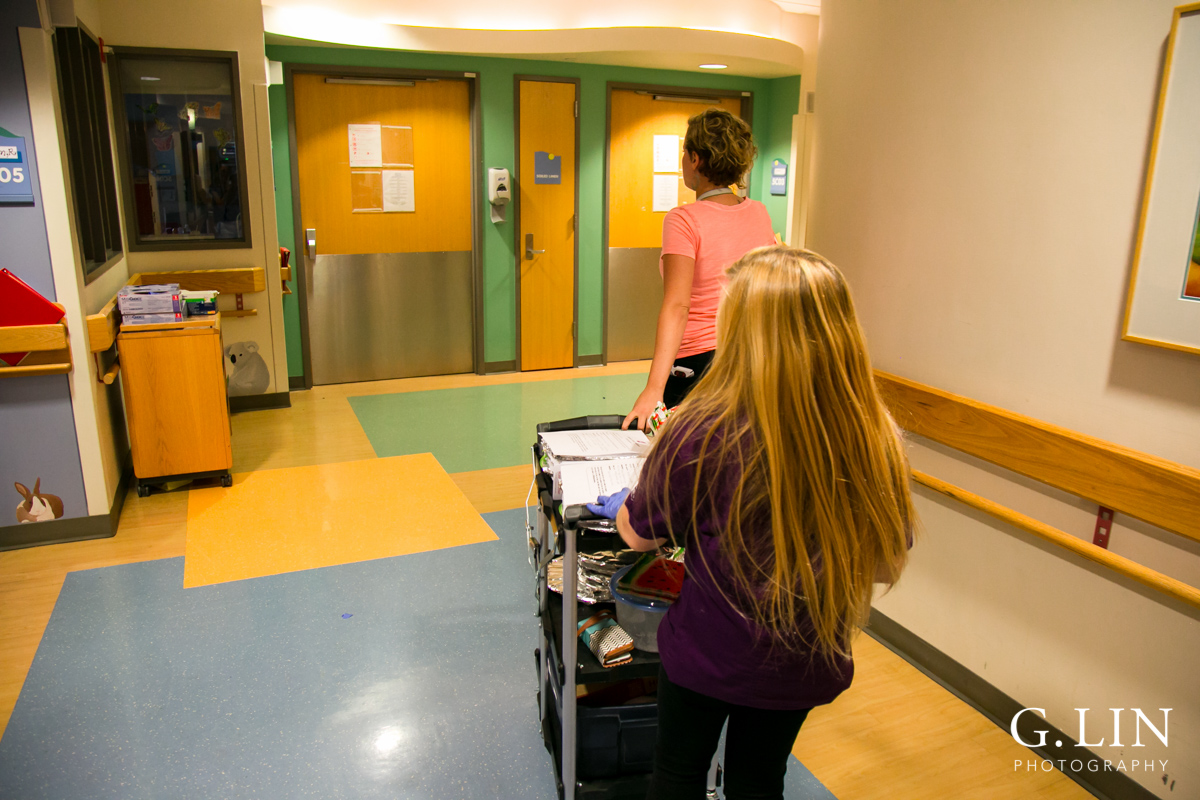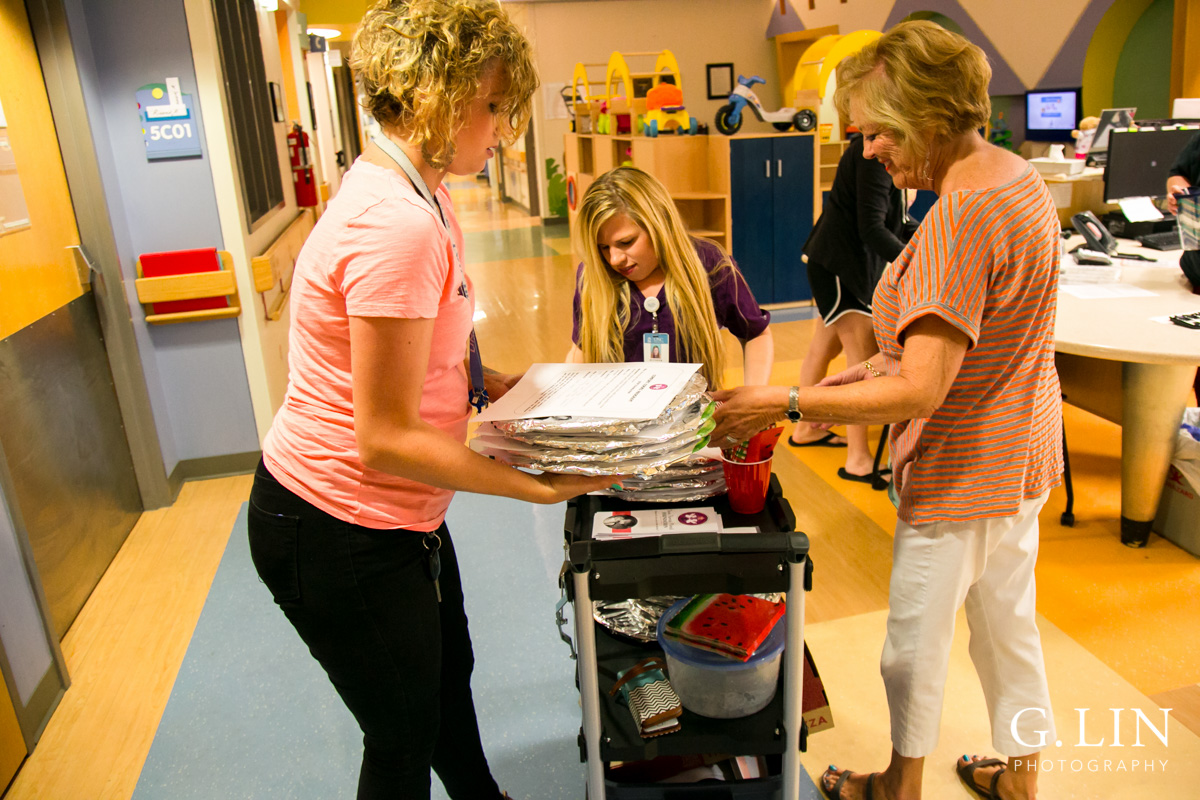 If you're looking to book a Durham event photographer or Raleigh event photographer, please contact me here!
If you'd like to learn photography tips, subscribe to my exclusive client mailing list, GLP Insider! You'll also be the first to know about the latest news and special offers.